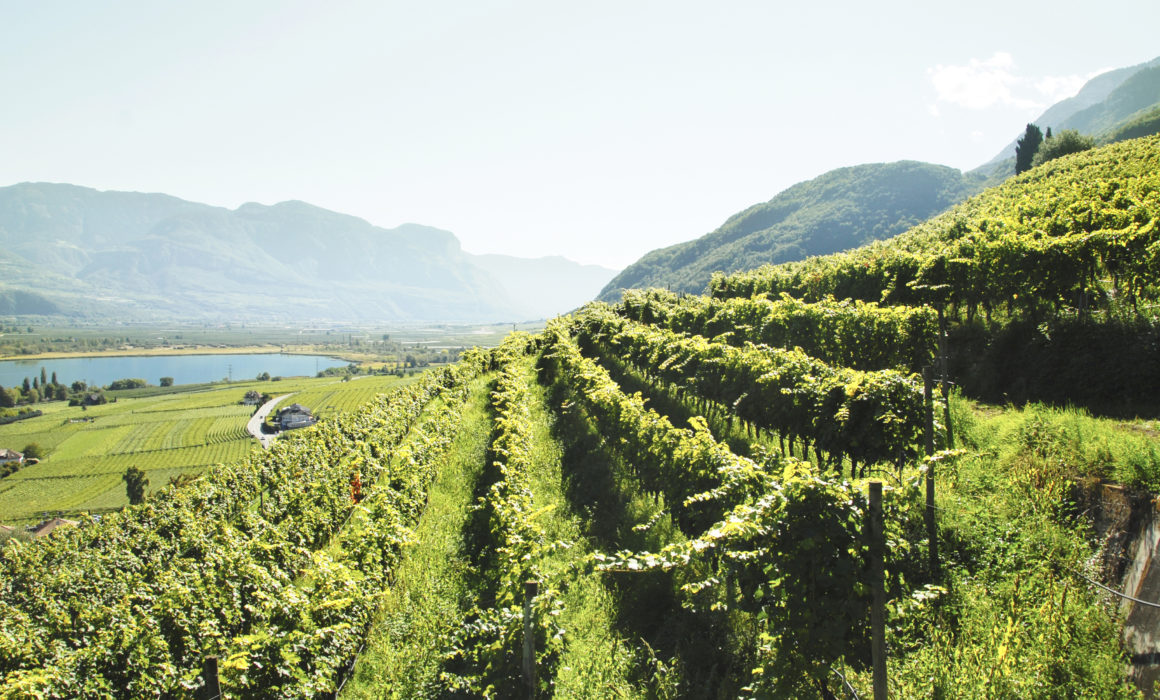 Alois Lageder was one of the protagonist of Wine Summit, which was held from Thursday 5 to Sunday 8 September in Bolzano. The event was organised by Wine Consortium South Tyrol.
The event was attended by 150 delegates of Italian and foreign press  and they had the chance to taste preview of 200 wines from 60 different wineries, a wide and varied overview that highlighted all aspects of a territory like South Tyrol.
Alois Lageder Estate offered for wine tasting three different wines, 2018 PORER Pinot Grigio, 2016 COR RÖMIGBERG Cabernet Sauvignon e 2016 LINDENBURG Lagrein, which conquered all the wine experts!