Zed_Comm is a communications agency that has been operating for over twenty years, created thanks to the experience of its founder, Cecilia Zanasi, in publicity and event management on an international level.
Today the Agency can count on a team of professionals with extensive and varied experience in communications, based in offices both in Milan and Verona. This allows Zed_Comm to operate in public relations, offering innovative communication solutions, event management, marketing projects and digital PR which Clients can take advantage of alongside the traditional services of press office, publicity consulting and media relations.
Thanks to intuition, passion, precision and an innate ability to multi-task – typically female traits which characterize a team that has only recently acquired its first male member – the Agency is able to create a sincere and synergistic relationship with the Client and map out a long-lasting professional path. Moving with ease between small local projects and others of an international flavor, Zed_Comm is a reliable and solid partner for its ability to understand the Client's needs and elaborate a made-to-measure all-inclusive communication strategy.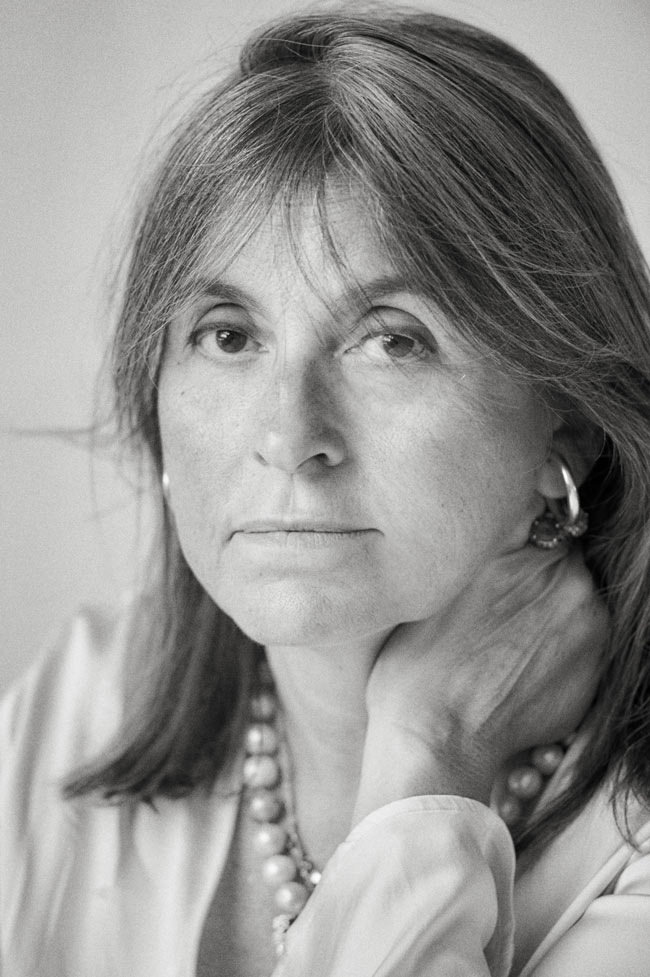 CECILIA ZANASI
The Boss
After graduating in Languages, Cecilia started her career in the world of communications working for an important American publisher. After having gained ten years' experience in this role, which frequently took her overseas, she decided to start up her own agency in Italy. Today she guides an all-female team, plus one male to make up the "blue quota" and continues to travel tirelessly from one end of the world to the other.
---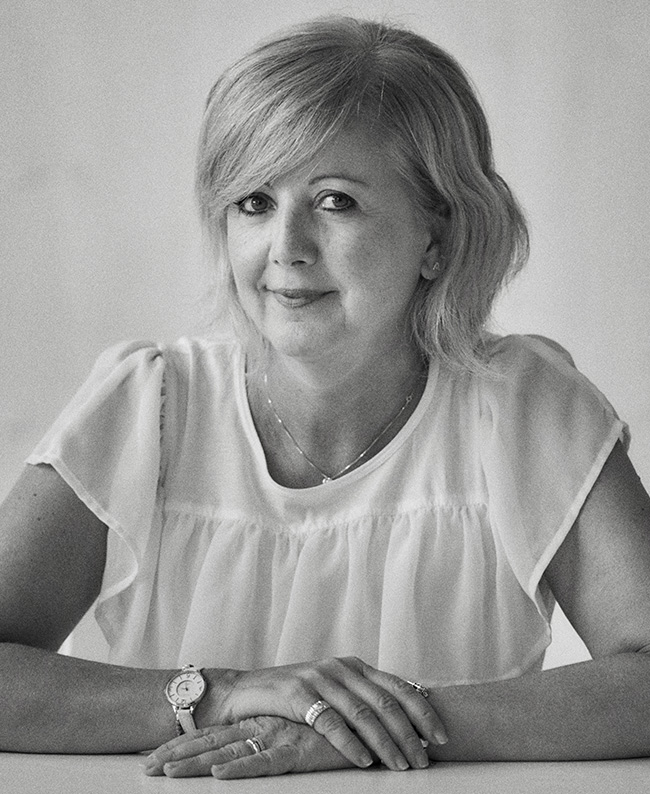 ARIANNA BELLINI
Administration Manager
Attentive, organized and practical, Arianna is the left hemisphere of the Zed_Comm brain. The agency's HR manager, she deals with the administration and bookkeeping, handles relations with suppliers and makes sure everything runs smoothly in the offices both in Milan and Verona.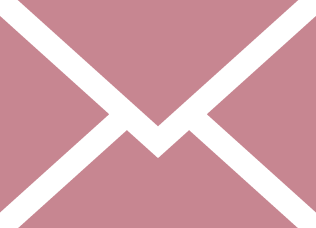 ---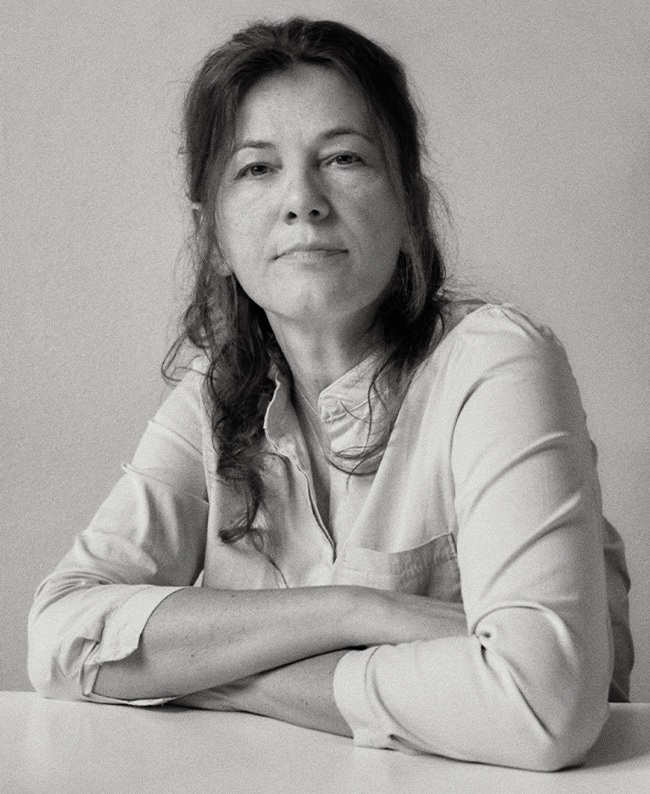 LUCIA BOARINI
PR & Media Relations Senior Account
After graduating in Chinese Language and Literature in Venice, Lucia begins her career in events at Fondazione Arena di Verona and Veronafiere. She spends one intense year in Tuscany where she becomes familiar with the world of wine, whose charm wins her over. Once she moves back to Verona, she commits herself to the world of arts until when, in 2008, she decides to go back to wine&food, thus beginning her journey in PR, events and travels around the world. Passion, effectiveness and transparency are her distinguishing features she is very proud of.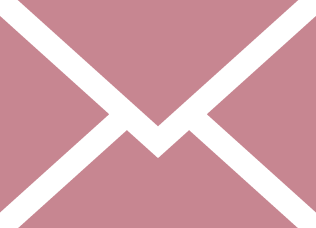 ---
---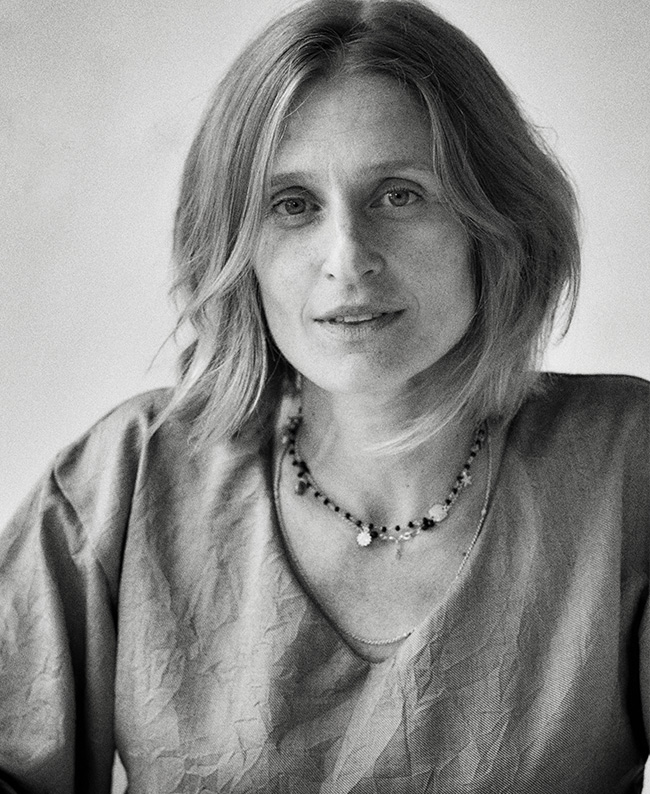 SILVIA BOCCARDI
Senior Account & PR Team Coordinator
Before joining Zed_Comm, Silvia built up her background in the world of communications working in both a small agency as well as a multinational company. With a degree in Languages and Communication, she moves with positivity and extreme professionalism from the world of eyewear to the world of design. She coordinates the work of her colleagues and cultivates relations with the Italian and foreign press.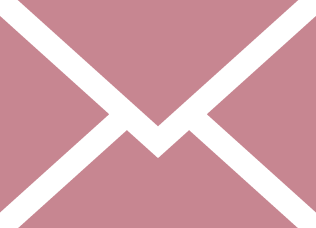 ---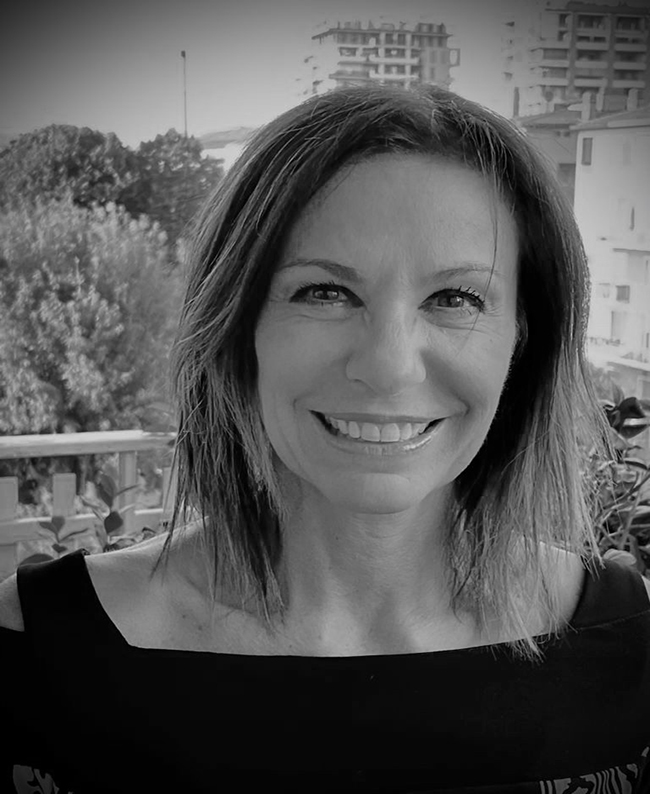 PATRIZIA BORIN
PR Account & Event Manager
Patrizia decided to pursue her career as a consultant after more than 21 years of combined experience in studying and managing communication projects for famous international cosmetics brands, both in-house and in agencies.
Thanks to her background in the beauty sector, she has recently started to collaborate with Zed_Comm. The in-depth knowledge of the beauty business, the excellent grasp of the new media panorama, the ability to plan successful events and the powerful network of press contacts: all these skills will contribute to the successful development of strong and coherent communication strategies for the Agency's clients.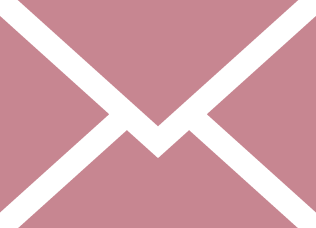 ---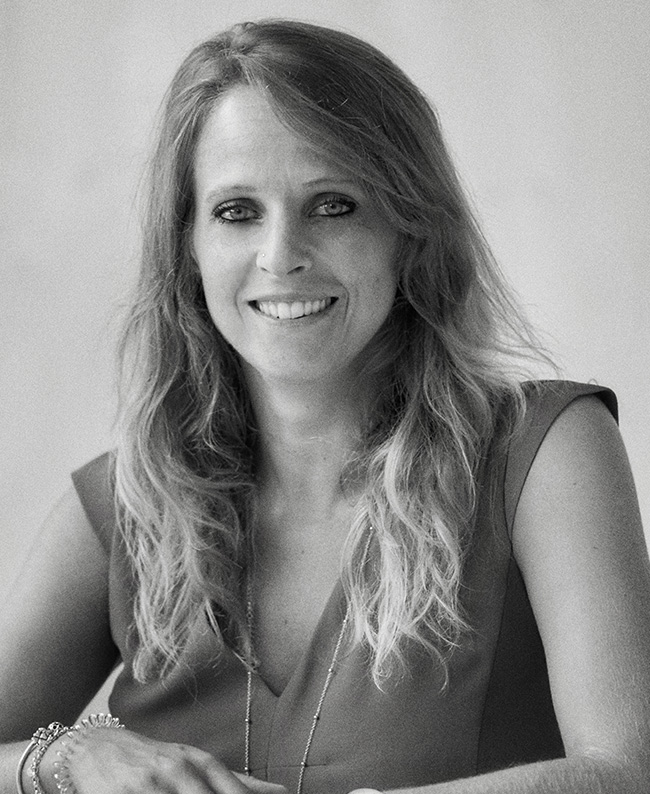 CLAUDIA BROGLIA
PR Account & Event Manager
In Zed_Comm Claudia can really put what her degree in Language for Commercial Communications taught her to good use: she organizes, plans, coordinates travel and events all over the world with extreme precision and professionalism. Working in the agency she also discovered a passion for press office, displaying great PR skill with the foreign press, especially in the food&wine world.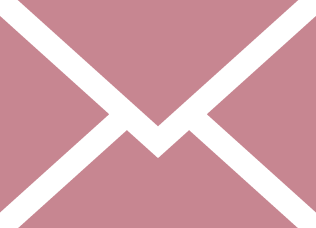 ---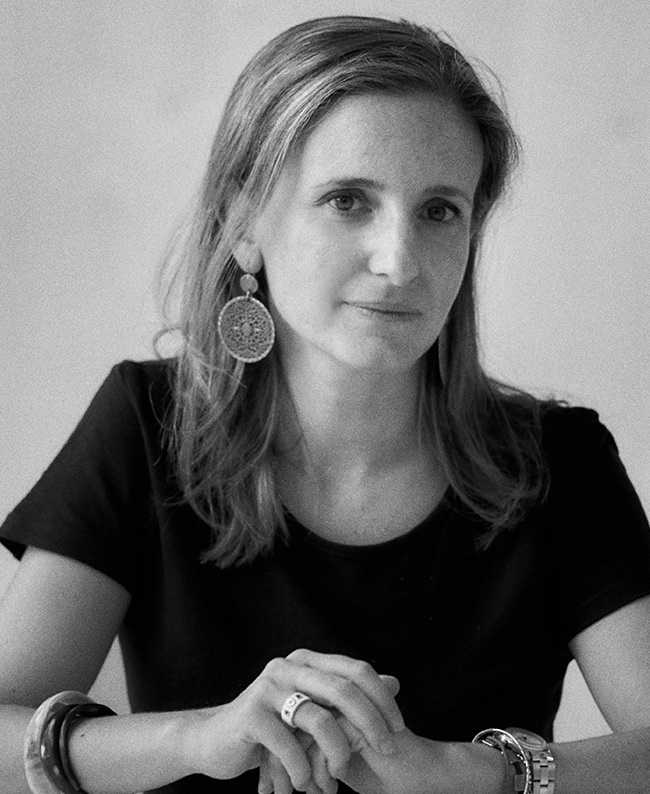 ELENA BRUNATI
PR & Media Relations Senior Account
With a degree in Public Relations and Publicity, Elena transformed her great passion for communication into a career. After finishing her studies, she started work in an agency straight away, effortlessly moving from writing to event management, from media buying to public relations. Starting with the beauty, jewelry and hotelier sectors, she specialized in the interiors, design and architecture sectors.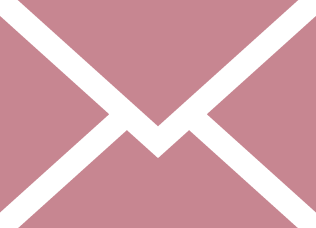 ---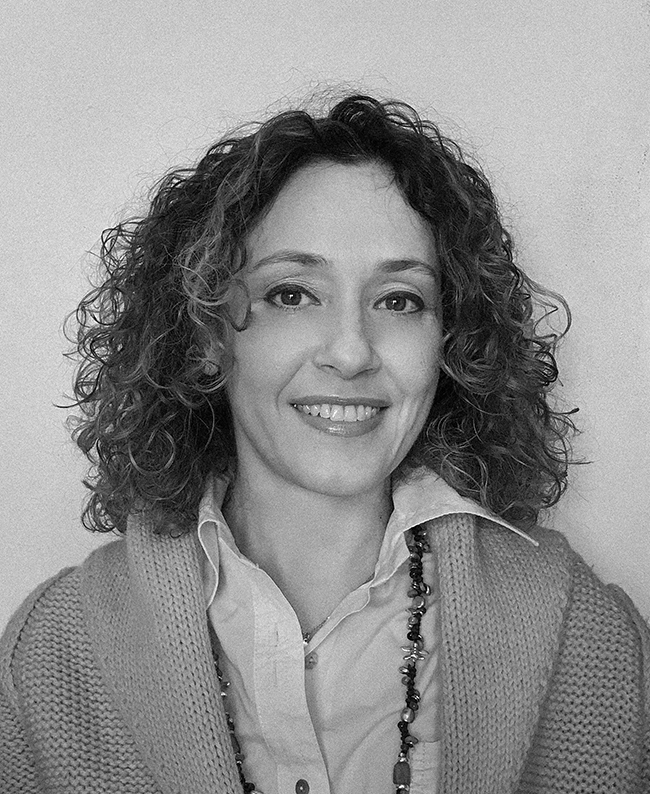 DELIA DEMMA
PR & Media Relation Account
Professional journalist, passionate about wine and food, and loves everything good and beautiful in life. After years of rising through the ranks in editorial and press offices, she worked for more than a decade for an international travel, luxury and lifestyle magazine. In her travels she often had the chance to visit wineries, which led to a moment of inspiration! Because behind every wine lies a universe of stories to tell. New entry in Zed_Comm, food&wine just had to be her specialty! Positive, compassionate and hyperactive, she loves theatre as a spectator, actress and playwright of shows for children.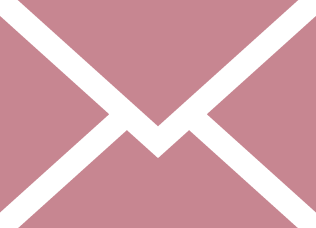 ---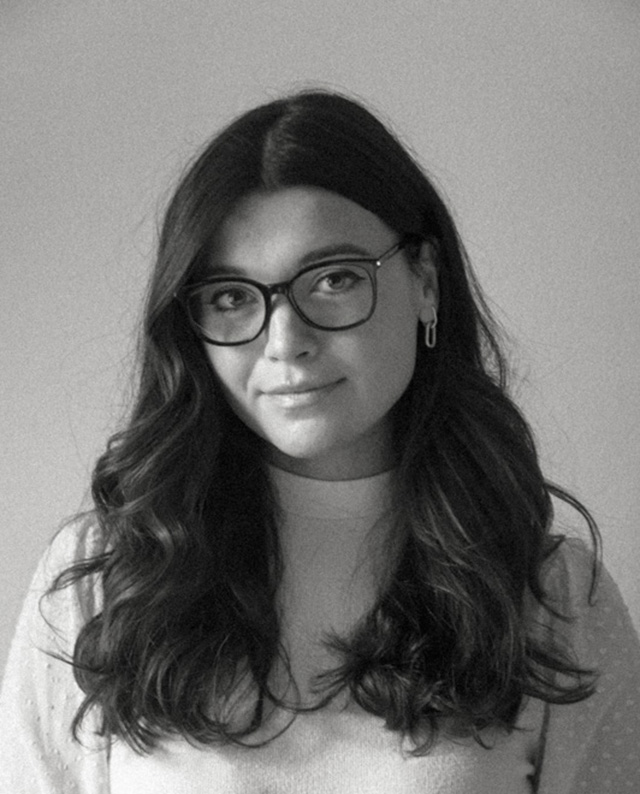 SARA FINETTO
Junior Assistant
Graduated in Public Relations and Business Communication, she is about to complete her studies with a Master's degree in Marketing, Communication and Consumption in Milan.
Her true passion for social networks and digital marketing prompted her to face immediately the world of work.
She loves traveling and team-working.
With a curious and creative attitude, she has recently joined Zed_Comm to support the team in Verona.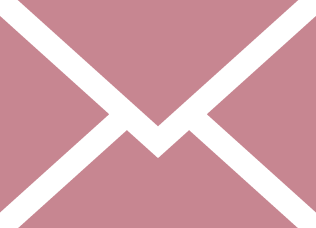 ---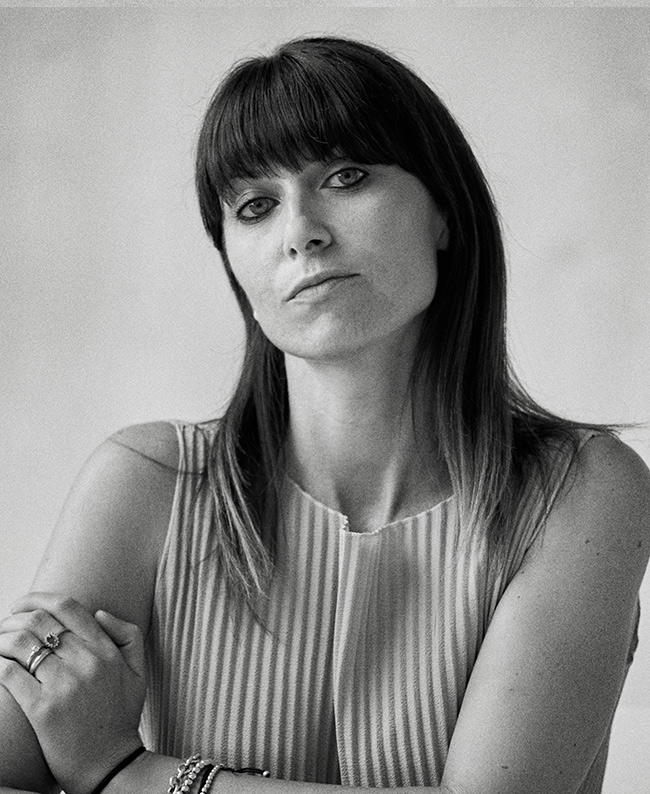 SIMONETTA GERRA
PR & Media Relations Senior Account
With a degree in Political Science, Simonetta has been working in the PR world for ten years, from eyewear to tourism, without bypassing health, fashion and design. A pragmatic perfectionist, used to dealing with emergencies and turning setbacks into opportunities, she joined Zed_Comm at the beginning of 2017 and discovered an affinity also with the world of wine.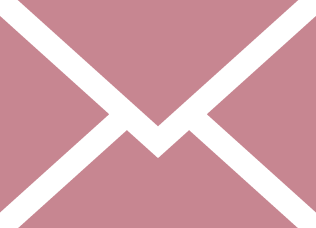 ---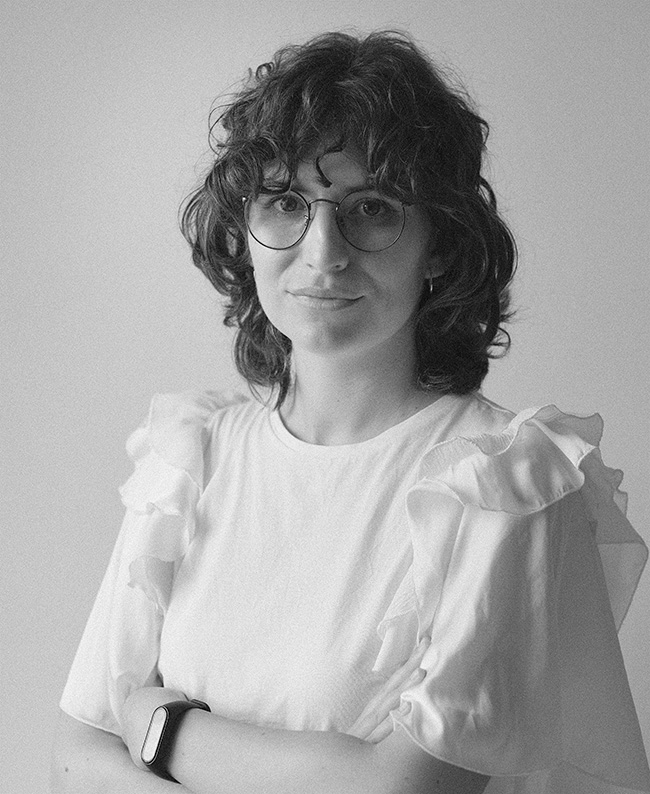 GIULIA LEDDA
PR & Media Relations Account
After a degree in Languages and Political Sciences and a stay of almost two years in Saint Petersburg, Russia, she moves to Milan for the Expo experience, and she gets a job in the wine pavilion, cultivating a real passion for wineries and terroir. Then, she moves to Verona, a city she falls in love with, to keep working in the wine industry, dealing first with exhibitions and events and after with marketing and communication for a big winery on Garda Lake. Travel lover and always looking for new challenges, she joined the ZedComm team in 2021, focusing on food&wine PR.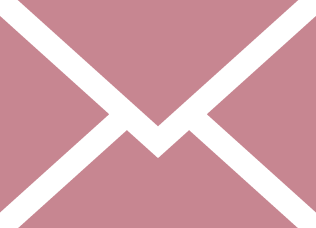 ---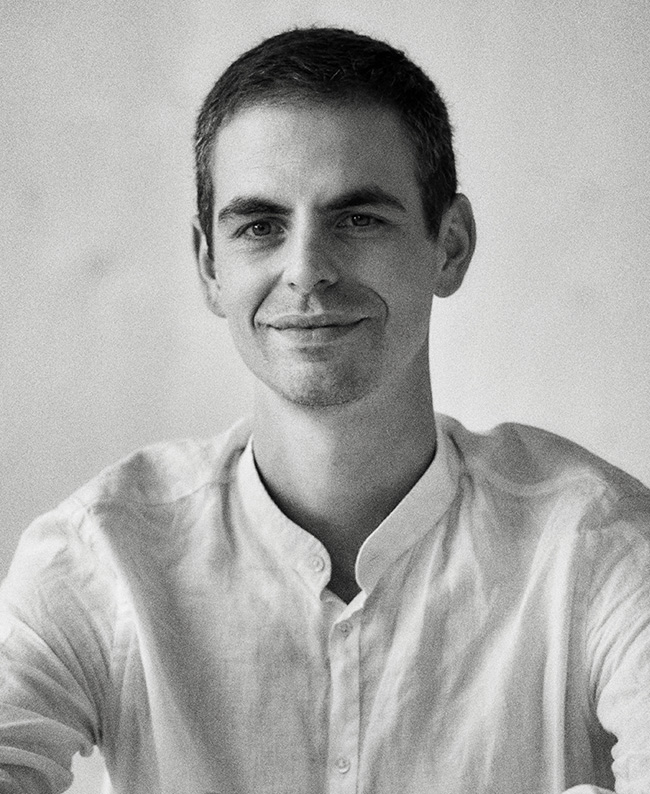 MICHELE MARMINO
PR & Media Relations Account
Passionate about media, communications and travel, Michele has lived in Dublin and Berlin and covered much of the Old Continent on his travels. After a degree in Public and International Communication, he started work in the PR sector and between trade shows, press days and press travels, still managed to dedicate time to the family business in the world of catering. However, his passion for communication prevailed and today he is the "blue quota" in Zed_Comm.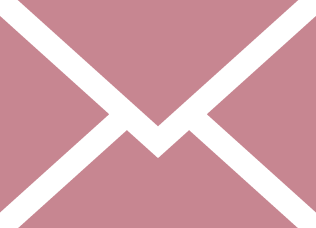 ---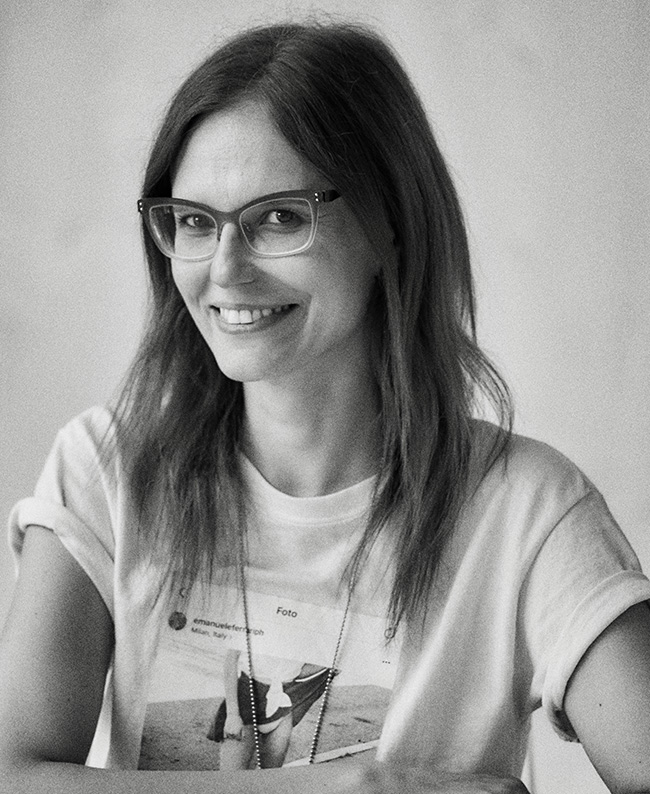 MICHELA MEZZOLO
PR & Media Relations Senior Account
With a degree in Modern Literature, Michela is the creative wordsmith of the team. She loves writing and turned her passion into work, first as part of the editorial staff of a Milan daily, then with consumer and trade magazines. She arrived at Zed_Comm in 2015 after ten years' experience in the world of PR and media relations. Specialized in the eyewear sector, she is happy to handle the world of fashion, health and food&wine as well.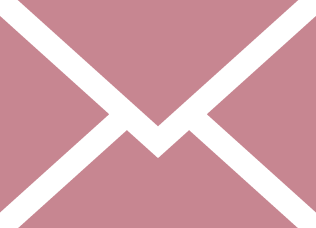 ---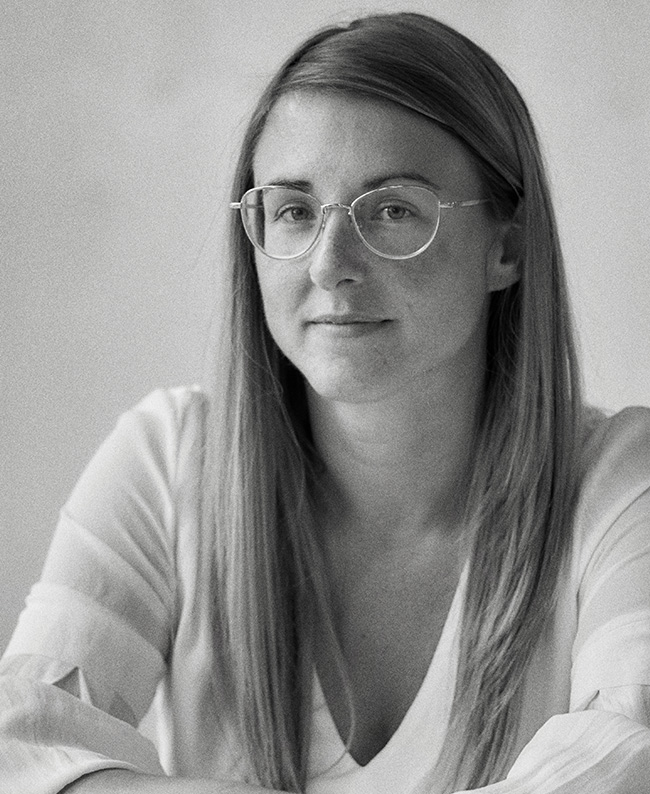 GIULIA RINALDI
Operations Executive
With a degree in Foreign Languages and Literature, Giulia joined Zed_Comm after various initial first experiences with the objective of putting her studies to good use. Patient and meticulous, she straight away became a priceless reference point for the whole team, assisting her colleagues in the various operational activities of press office, event management and in particular press reviews and secretarial duties.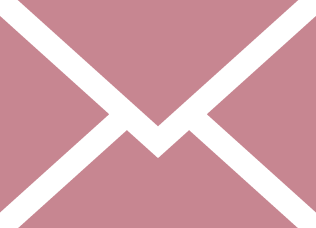 ---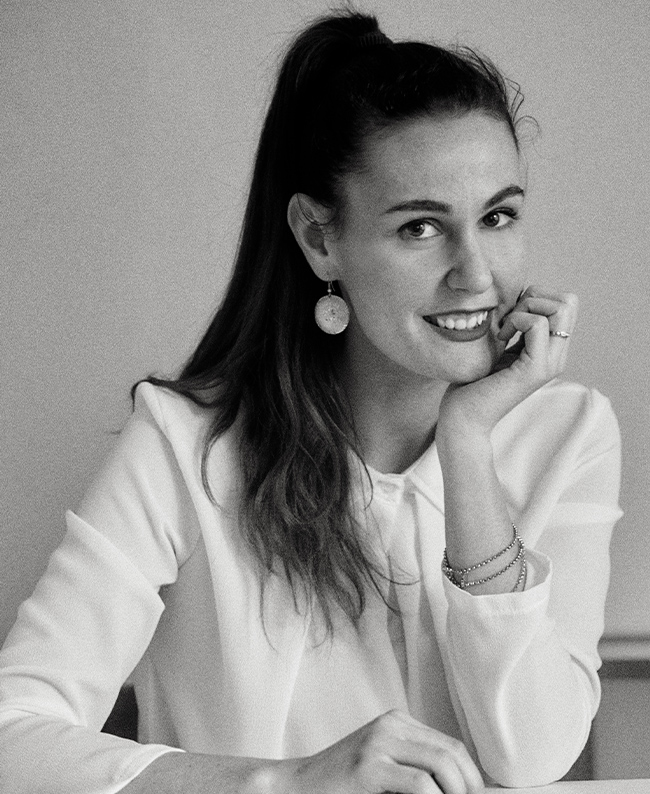 MARTINA ROMEO
PR & Media Relations Account
After graduating in Modern Literature, she gained experience in copywriting, digital communication and event planning. Public Relations is her bread and butter. She is a social media enthusiast and loves unconventional marketing. The beginning of her adventure in Zed_Comm in 2019 represents an important turning point in her career. Curious by nature, creative and out-going, she is a real team-player and truly believes in the power of collaboration. She is a literature and theatre lover and an insatiable traveller. She likes to step out of her comfort zone and is always looking for new challenges.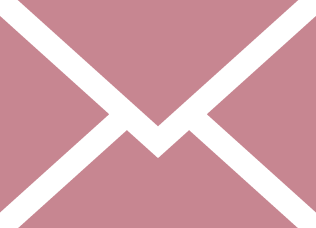 ---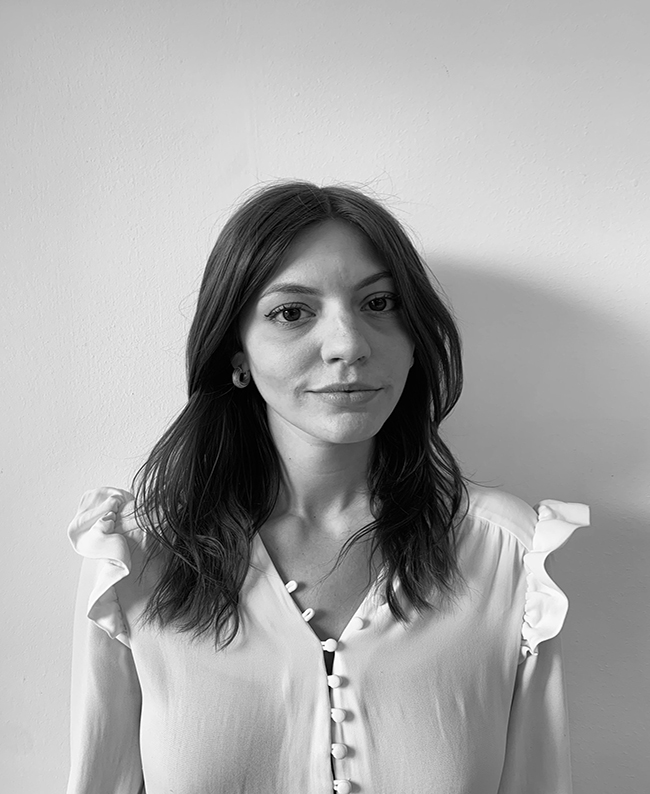 MARTINA SANI
Junior Assistant
After graduating in Interpreting and Translation in Padua, she began her Master's Programme in English for International Business and Global Affairs in Verona, which she will soon complete.
A keen lover of foreign languages and translation, after some brief work experiences she has now joined Zed_Comm to follow her other true interest, Event Planning.
A natural open-minded and sociable young woman, she is passionate about tennis, food&wine and fashion.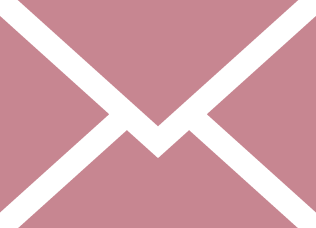 ---