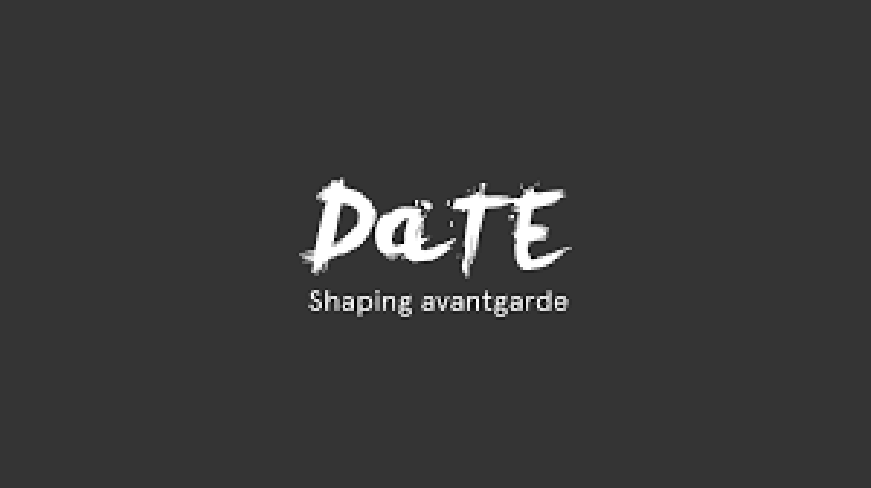 Zed_Comm will also be present with its customers at DaTE, the fair dedicated to avant-garde eyewear that will be held in Florence from 19th to 21st of September.
A highly anticipated appointment by operators and which marks the resumption of the optics fair world after the suspension period due to Covid-19. The event will be attended by:
Blackfin
Danshari
Komono
Lightbird
LOOK-made in Italia
We are waiting for you!