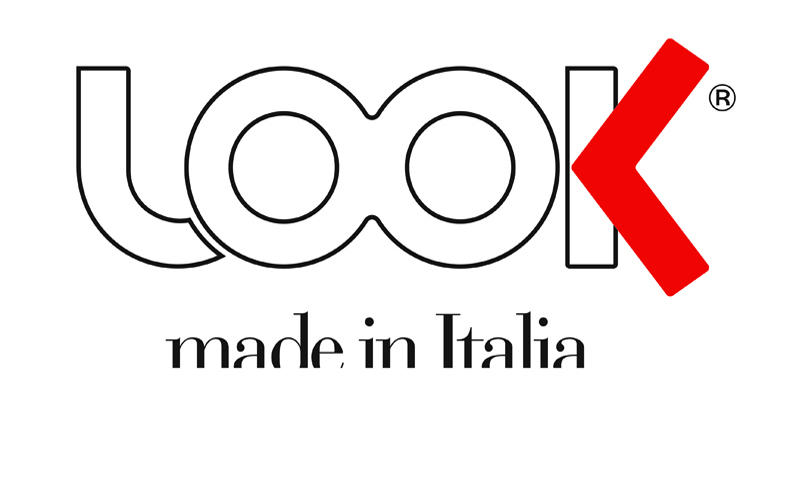 We are very happy to announce a new client from the eyewear world!
Zed_Comm will manage media relations and press office for Italian and European eyewear media for Look made in Italia.
Light weight, sleek design and total wellbeing are the core principles of the philosophy that has defined the brand since its inception. Ongoing research, expressed in an excellent product line that ranges from adult to children's eyewear. No matter how industrial and highly technological, every pair of Look eyewear is, in itself, a minor work of art – a distillation of intuition, hand-craftsmanship and human values that characterize the work of a close-knit team.