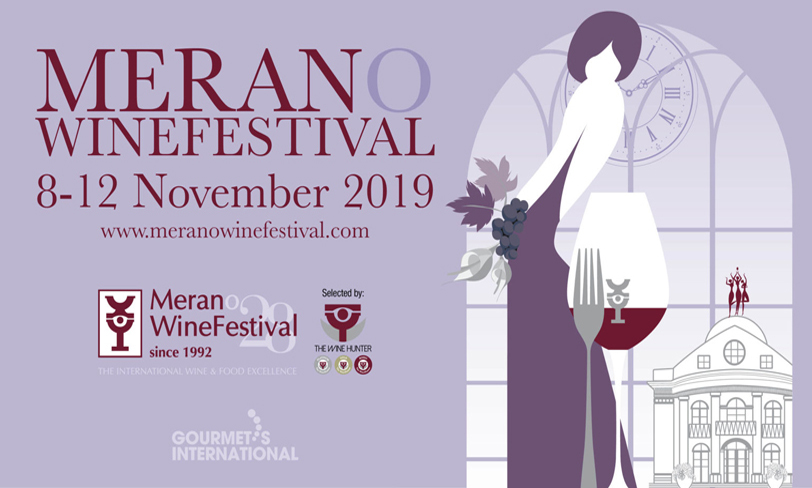 Like every year, Merano Wine Festival, the first event in Europe that since 1992 relies on the quality of its wines and on the exchange of views, is ready to start, with the participation of people who live this reality every day: wine producers, opinion leaders, professionals and consumers.
From the 8th to the 12th of November, visitors will have the opportunity to get in touch with over 500 wine brands among the best in the world, 200 taste craftsmen and 15 top chefs, having also the possibility to participate in guided tastings of some national enological excellences. In short, people will enjoy several days full of emotions, contents and events to be discovered and "tasted".
Zedcomm will be present together with different realities – from South Tyrol to Abruzzi, beginning with Cantina Orsogna 1964 (Ohmann Room, table 12) and Poggio Cagnano (Sissi Room, table 94) on the 8th of November, in the day dedicated to Bio&Dynamica, while – from the 9th to the 11th of November – we will have Monteverro (Kurhaus Gallery A, table 138), Tedeschi (Ohmann Romma, table 257), Tenuta Alois Lageder and Podere Luigi Einaudi, both in Kursaal Room (table 86 and 60).