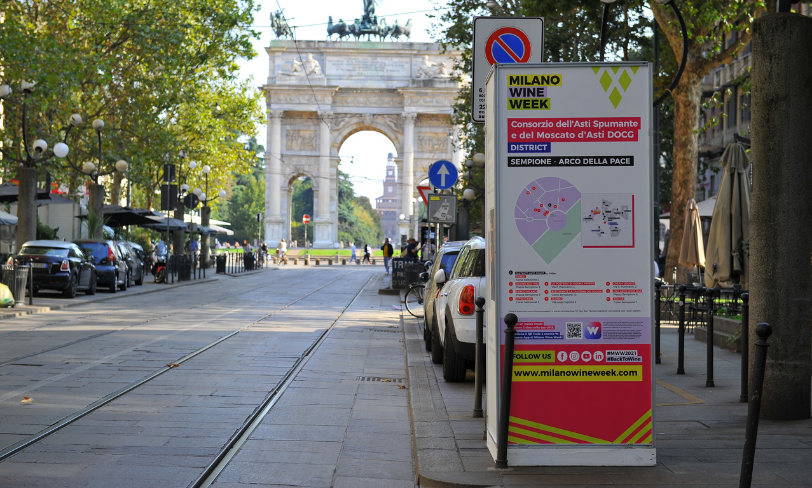 Great success for the 4th edition of the Milano Wine Week, the event dedicated to the wine industry, which was held from 2 to 10 October 2021 in the city of Milan but involved 11 international cities and 7 strategic countries for the wine market: USA, Canada, UK, Russia, China, Japan, Hong Kong.
10 districts, just as many consortia located across the city and 1500 producers were involved in the whole network, with 450 meetings, amongst which 150 were dedicated only to business.
An event dedicated to wine lovers, but above all to trade representatives, with exclusive events, such as the Wine Business City, in a crucial moment of the year for the wine sales.