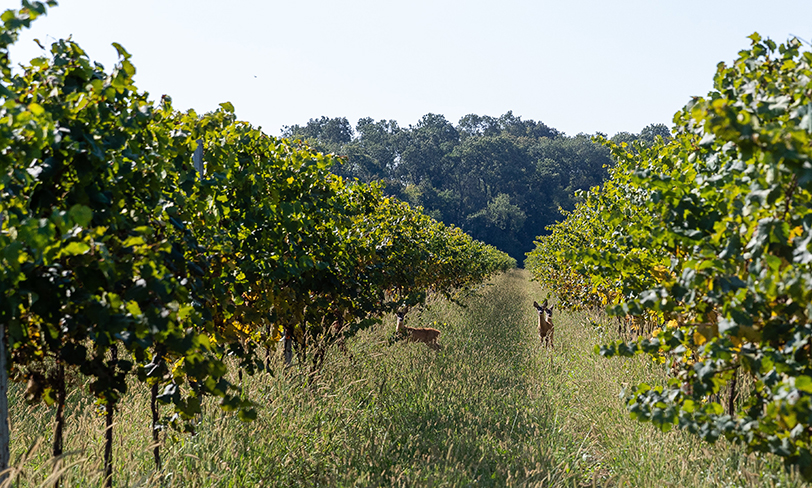 The fearless custodians of biodiversity and the identity of the territory's wines, Domenico Veronese and Lucio Tessari from Villa Bogdano 1880, have chosen Zed_Comm as partner for communications, press office activities and public relations for the Italian market.
Villa Bogdano 1880 is located in Lison di Portogruaro, near Venice and between the Alps and the Adriatic coast. The territory within the Planitia Estate is a true environmental oasis, classified as a Site of Community Importance by the European Union for its varieties of flora and fauna, where organically certified wines grow just a stone's throw from lowlands woods dating back to 1200.
Domenico Veronese and CEO Lucio Tessari have been at the helm of the Estate since 2016 and are responsible and respectful custodians. The single Estate is bordered by two rivers which is a great advantage as during the 1920s it allowed the original characteristics of the land to be maintained, whilst today it protects the vineyards from possible external contamination. In the 110 hectares of vineyards, whose roots sink into a clay-rich chalky terroir, low yields are favored, with much attention paid to protecting the ancient vines and enhancing the native varieties. As well as Tai and Glera, there are vineyards of Refosco dal Peduncolo Rosso and Malvasia has been replanted. These choices have allowed Villa Bogdano 1800 wines to strengthen their identity, winning them prizes and finding them a specific place in the international market. Lison Classico Docg, Merlot Riserva 195 and Lison Pramaggiore Refosco dal Peduncolo Rosso Doc in particular are the leading wines.