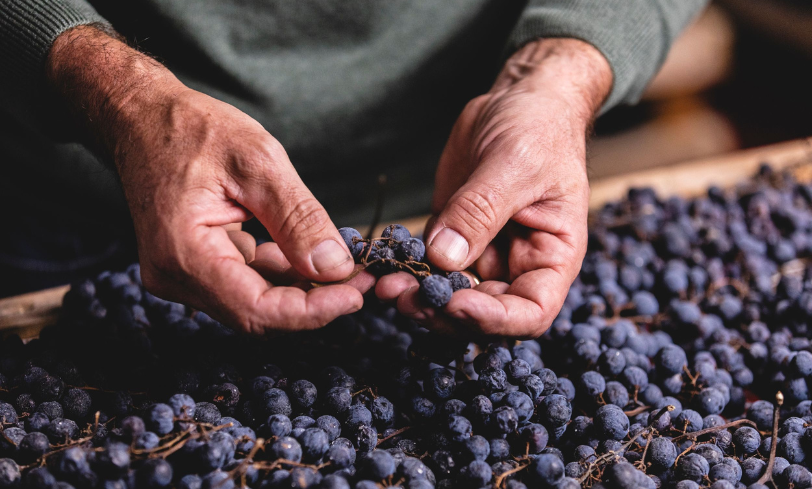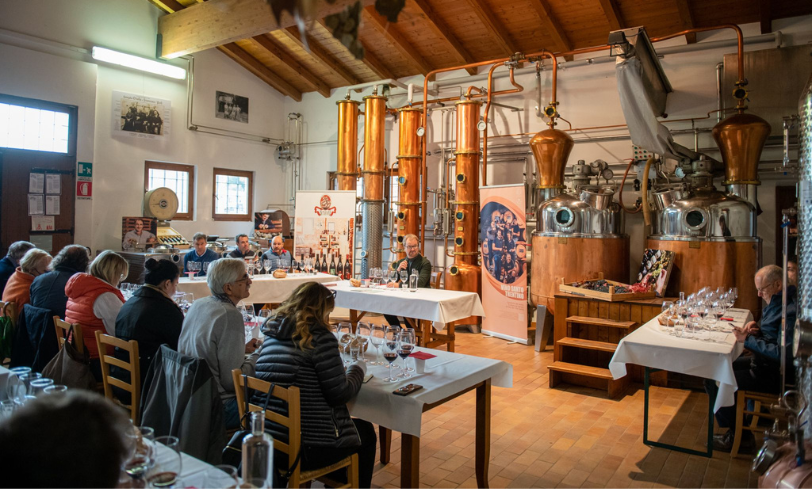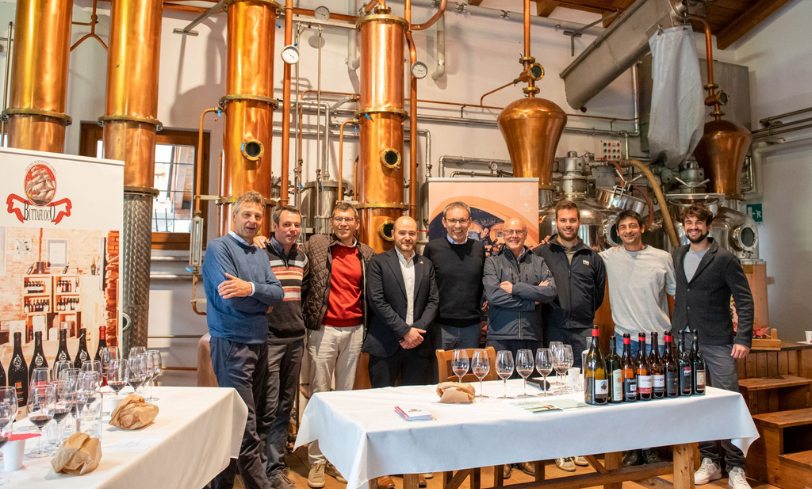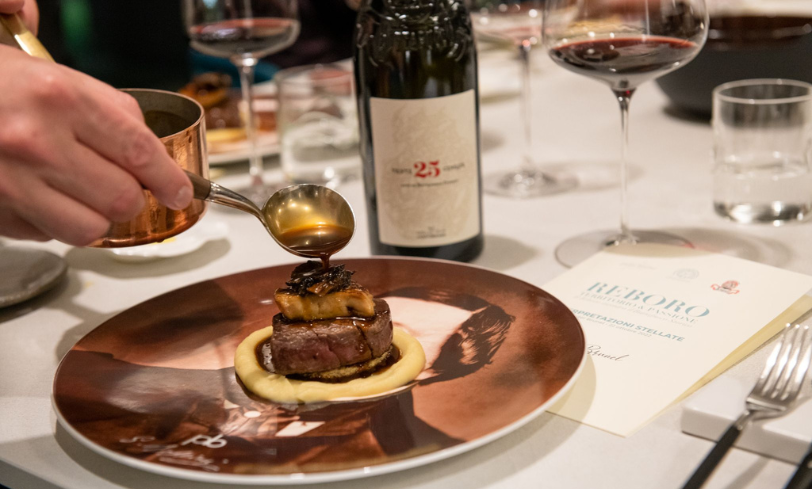 Press Tour "Reboro. Territory and passion ".
---
On Friday 21 and Saturday 22 October the Valle dei Laghi (TN) hosted the fifth edition of "Reboro. Territory and Passion ". Organized by the "Associazione Vignaioli del Vino Santo Trentino DOC", the event provided an opportunity to get to know and risin wine from Trentino, which is becoming increasingly appreciated for its peculiarities and great aging potential. Also for this edition, as per tradition, Reboro hosted another great wine, such as the Buttafuoco Storico dell' Oltrepò Pavese, in a twinning of similarities and differences between the two territories and their labels.
---
Zed_Comm took care of all PR and Press Office activities to promote the event before and after. It also identified a group of Italian press and influencers, chosen together with the Association on the basis of the latter's visibility objectives, who were invited and involved during the event with specific moments dedicated to the discovery of the territory of this wine. In this case, the agency took care of all the logistics, as well as of the contents to be disclosed to the journalists themselves. A post-event follow-up activity followed to amplify the results in the national, local and television press and on social networks.
---
The event was attended by a selection of journalists, as well as a public of enthusiasts involved in the second day of the event. The media, both trade and lifestyle, and the local newspapers, gave the news before and after the event, giving visibility to the event and making it known to a wide and heterogeneous audience. The trade publications, on the other hand, have allowed Reboro to approach an audience of experts, by whom it was evaluated very positively.