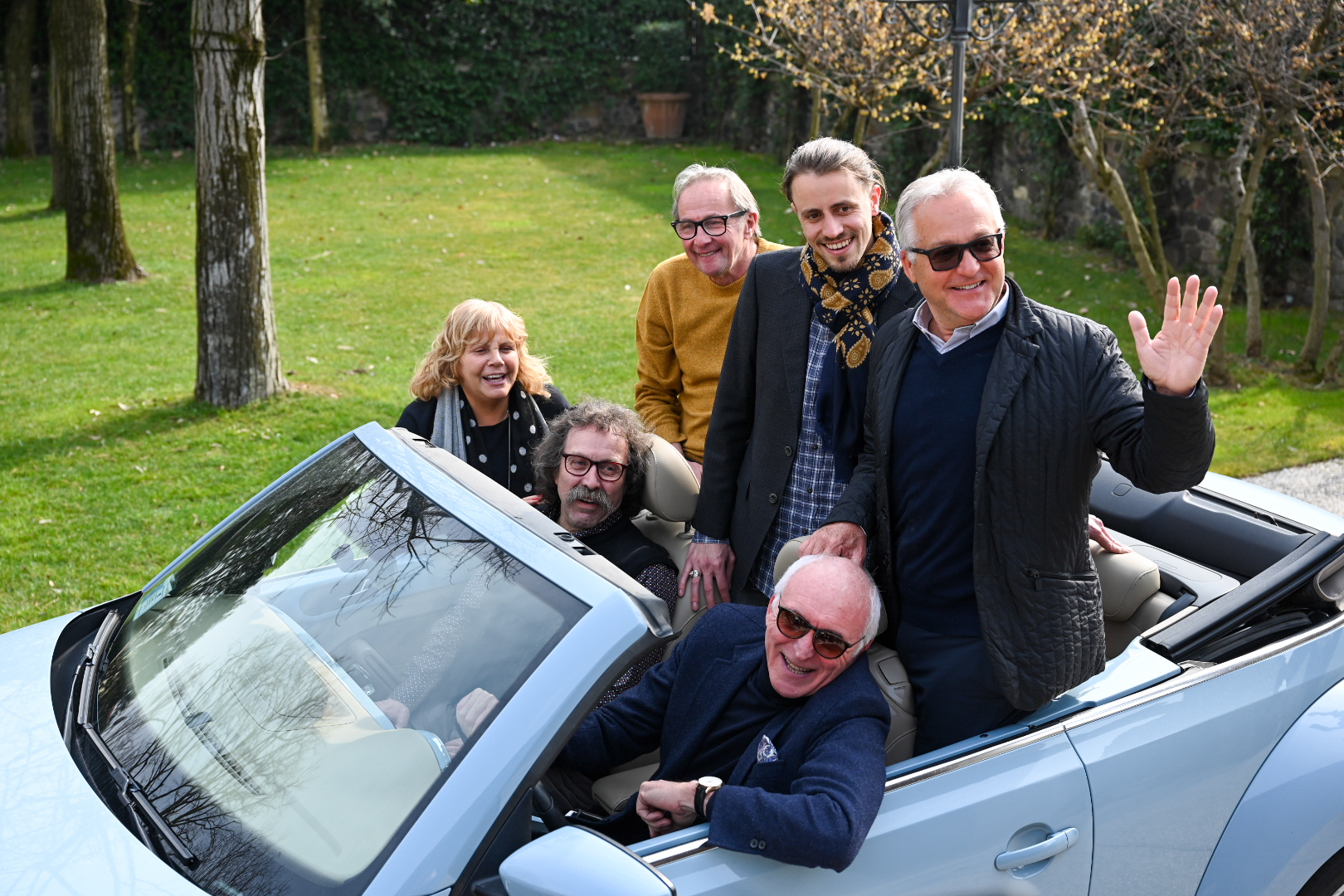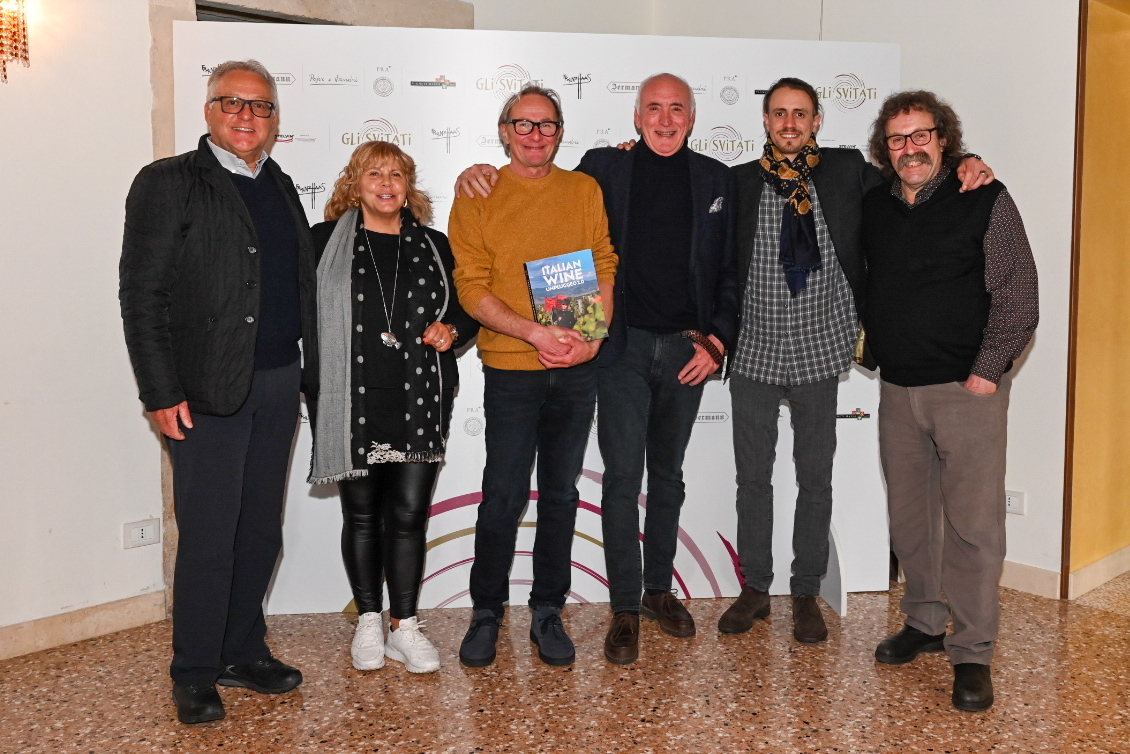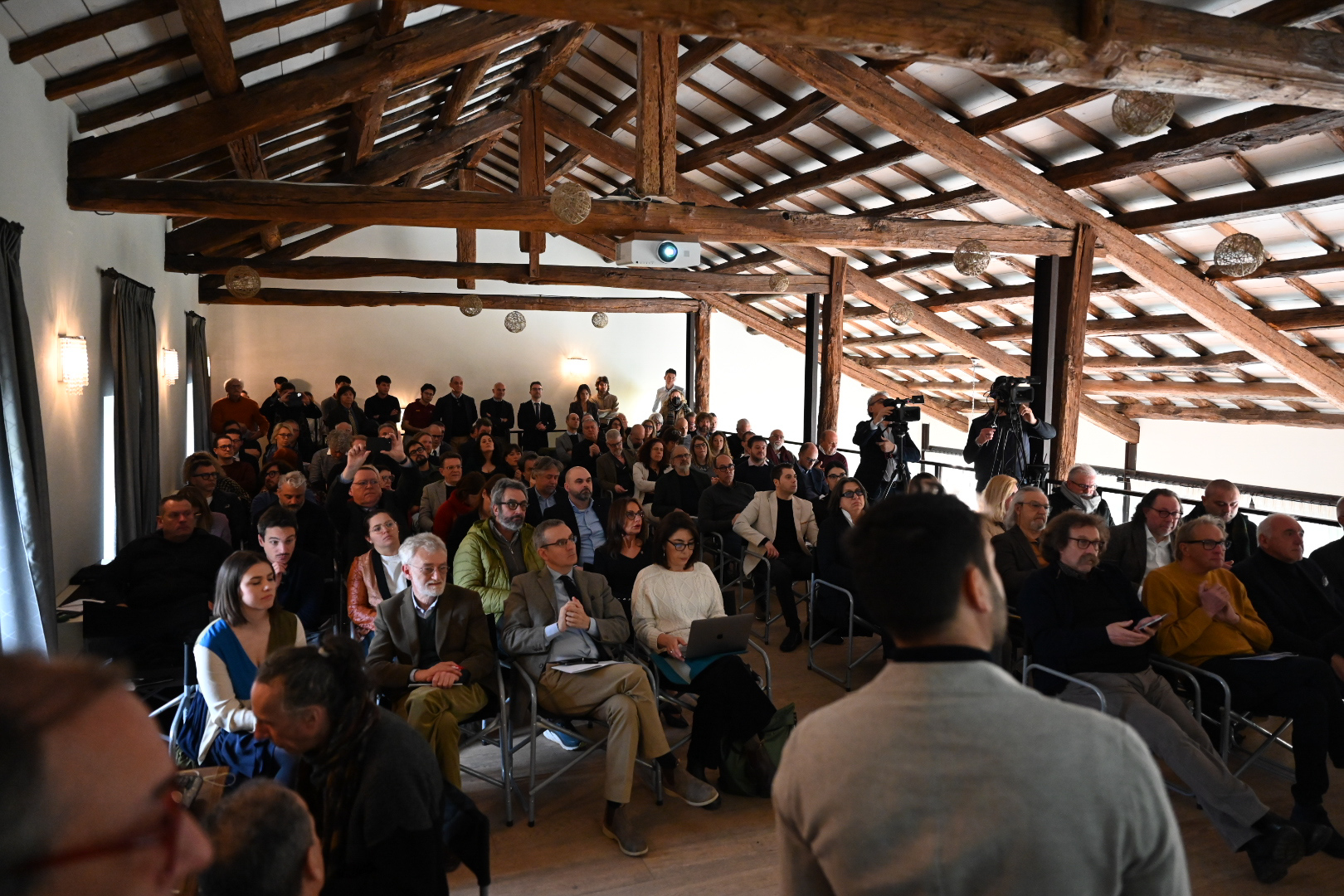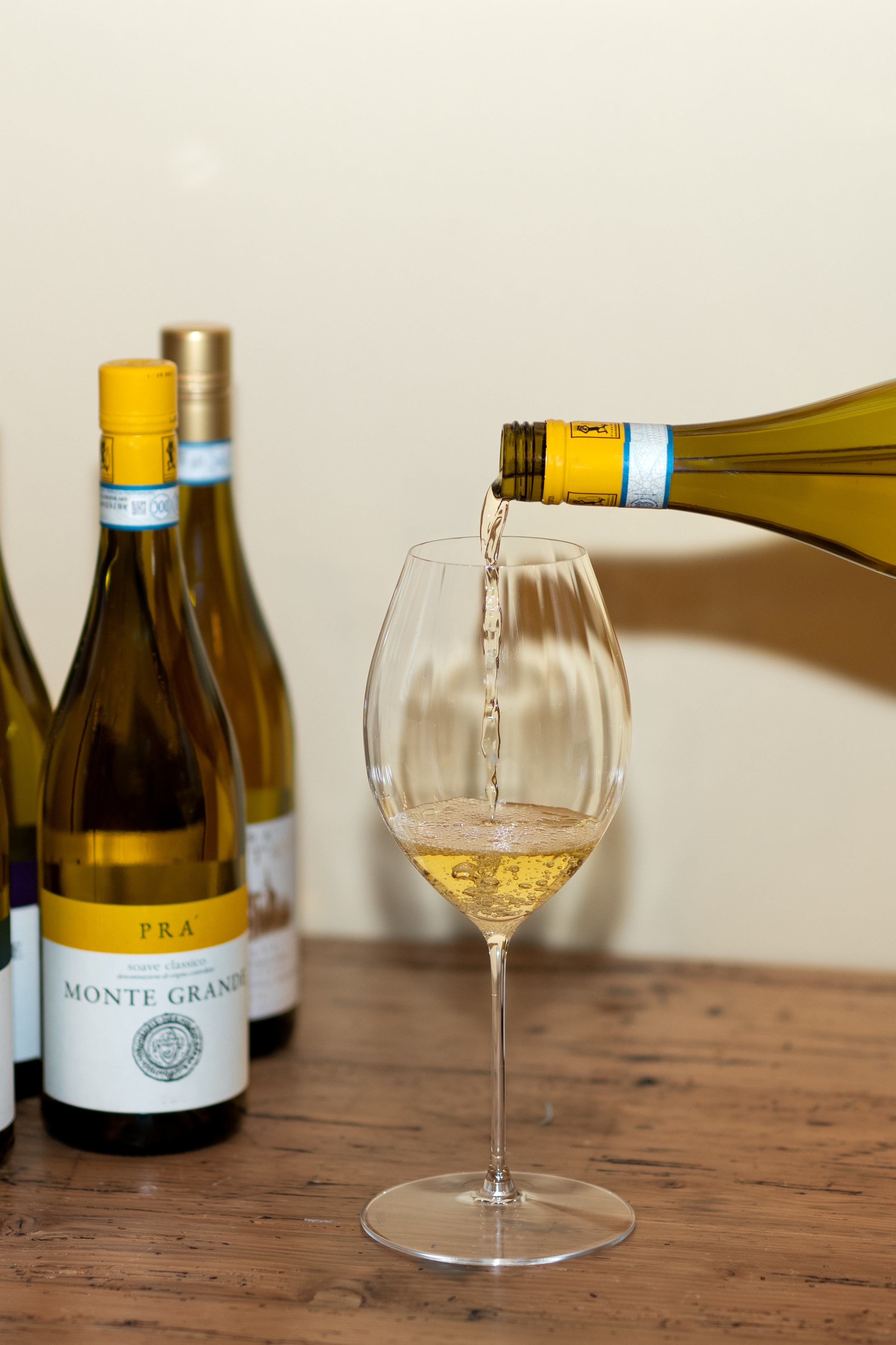 Gli Svitati – The screw cap revolution
On 6 March, we joined Gli Svitati: Franz Haas, Graziano Prà, Jermann, Pojer e Sandri and Walter Massa, five companies pioneering the use of screw caps in Italy, for their first official meeting. The meeting was held at Villa Sorio in Gambellara (VI), where first a conference and debate on screwcap was held, followed by a comparative tasting between corked and screwcap wines.
---
The Svitati chose to organise an event involving producer friends, sommeliers, restaurateurs, wine merchants and the national wine press to support the use of screw caps in the Italian market, which is still very traditionalist. The idea of the five visionaries was to unhinge old preconceptions and tell, through technical information and above all through wine tasting, how the screw cap is a valid choice for maintaining the very high quality of their wines.
---
ZedComm supported the Svitati in the invitations to the press selected in agreement with the five producers, taking care of sending invitations, recalls and all the logistics related to transport and hosting the press. ZedComm also handled the drafting of the press kit, press releases and the collection of all the material needed to tell the story of Gli Svitati.
---
The event was attended by over thirty journalists from the local and national wine world, who subsequently covered the event with both articles and social shares, which was very well received in the wine scene with continuous publications and interviews.