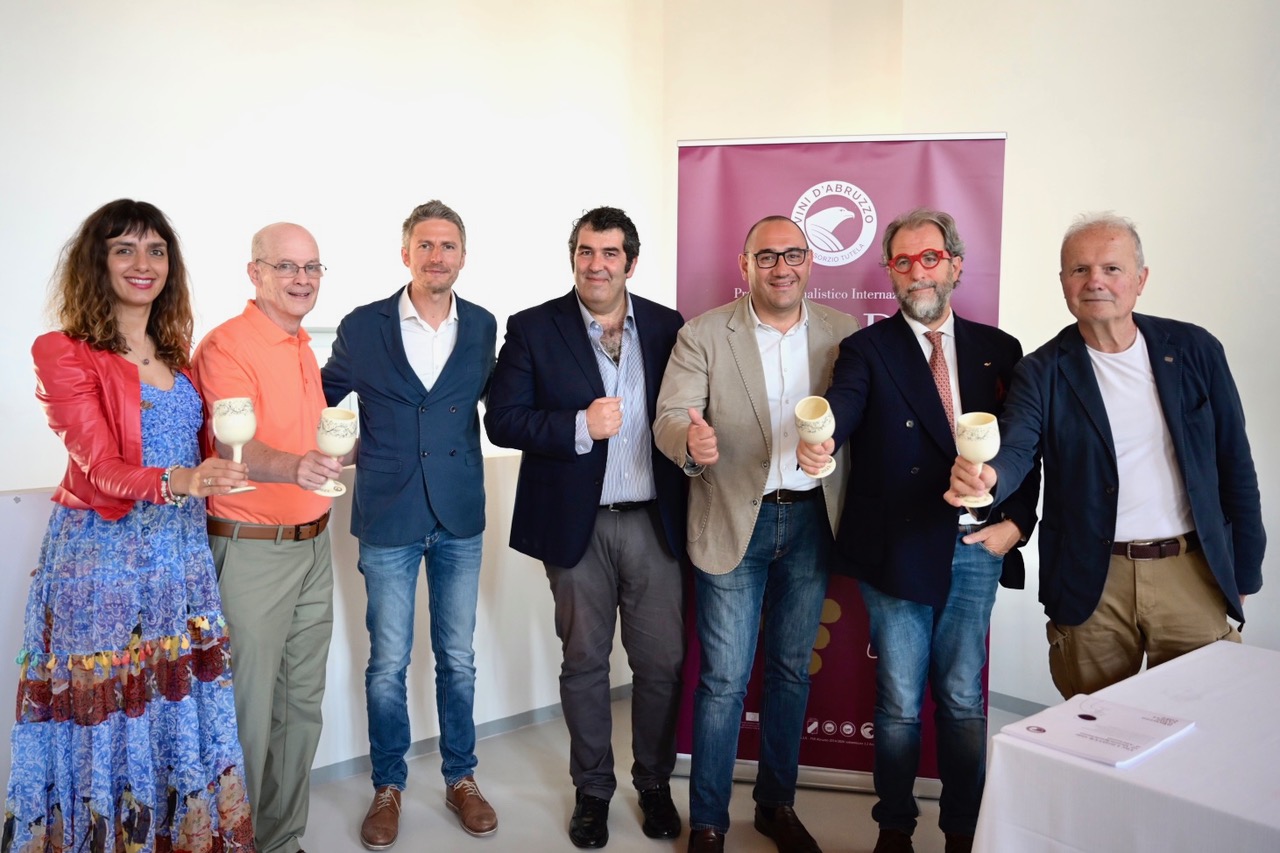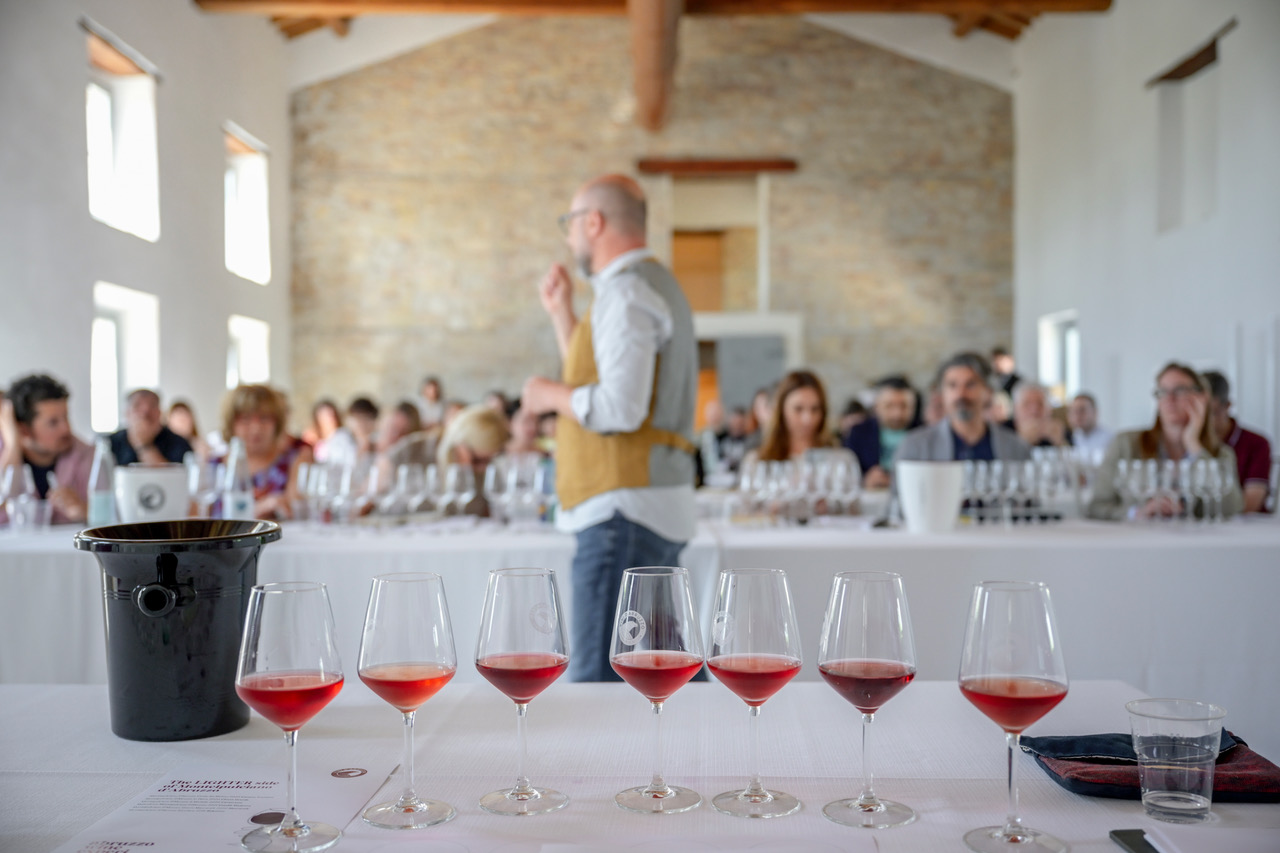 ABRUZZO WINE EXPERIENCE 2023 – ABRUZZO WINES PREVIEW STAGED FROM 6 TO 9 JUNE
Four days of wine tastings to discover the oenologica Abruzzo, amidst natural beauty, food and wineries. The heart of the event was the Grand Tasting at Tenuta Coppa Zuccari in Città Sant'Angelo on 7 June with over 300 labels on tasting: Montepulciano d'Abruzzo, Pecorino, Trebbiano, Cerasuolo and more to tell the press about the growth of regional wines.
---
Zed-comm, once again this year, was commissioned by the Consorzio Tutela Vini d'Abruzzo to engage a selection of Italian and European journalists for the Abruzzo Wine Experience, taking care of all press office and PR activities related to the event and also organising, together with wine journalist Filippo Bartolotta, two special guided tastings for the public, which in total consisted of more than 80 journalists from all over the world.
---
According to the communication aims of the Consorzio, we presented a list of target press – Italian and European – and then took care of the invitations, travel and on-site management of the same press. Together with the Consorzio, we announced the event at the beginning of the year so as to be included in the calendars of the most important Italian events in the sector. We then took care of all local and national communication and supported the board in drafting and implementing the programme: tastings, dinners, masterclasses, visits to wineries, and so on. Zed-comm worked with Filippo Bartolotta for the arrangement of the two tastings – one on Cerasuolo and one on Montepulciano d'Abruzzo – led by him in English and the involvement of the wineries chosen by the moderator. The day of 7 June also saw the award ceremony for the international journalism competition 'Words of Wine', now in its seventh edition and for which an ad hoc communication was made. Zedcomm worked again this year with other communication agencies, also selected by the Consorzio, in a spirit of collaboration and synergy to achieve the objective.
---
The Abruzzo Wine Experience 2023 was experienced by the media involved as an important opportunity for discovery and comparison with an extremely wide and varied wine proposal, which is not easy to communicate and where the protagonists are truly many – grouped by the Consorzio body -. There was excellent press coverage and the feedback was also positive from the wineries that participated with their new vintages. This was certainly another important step in the communication and enhancement project that we have undertaken with this region, which is increasingly making itself known in Italy and abroad as one of the most dynamic on the national wine scene.