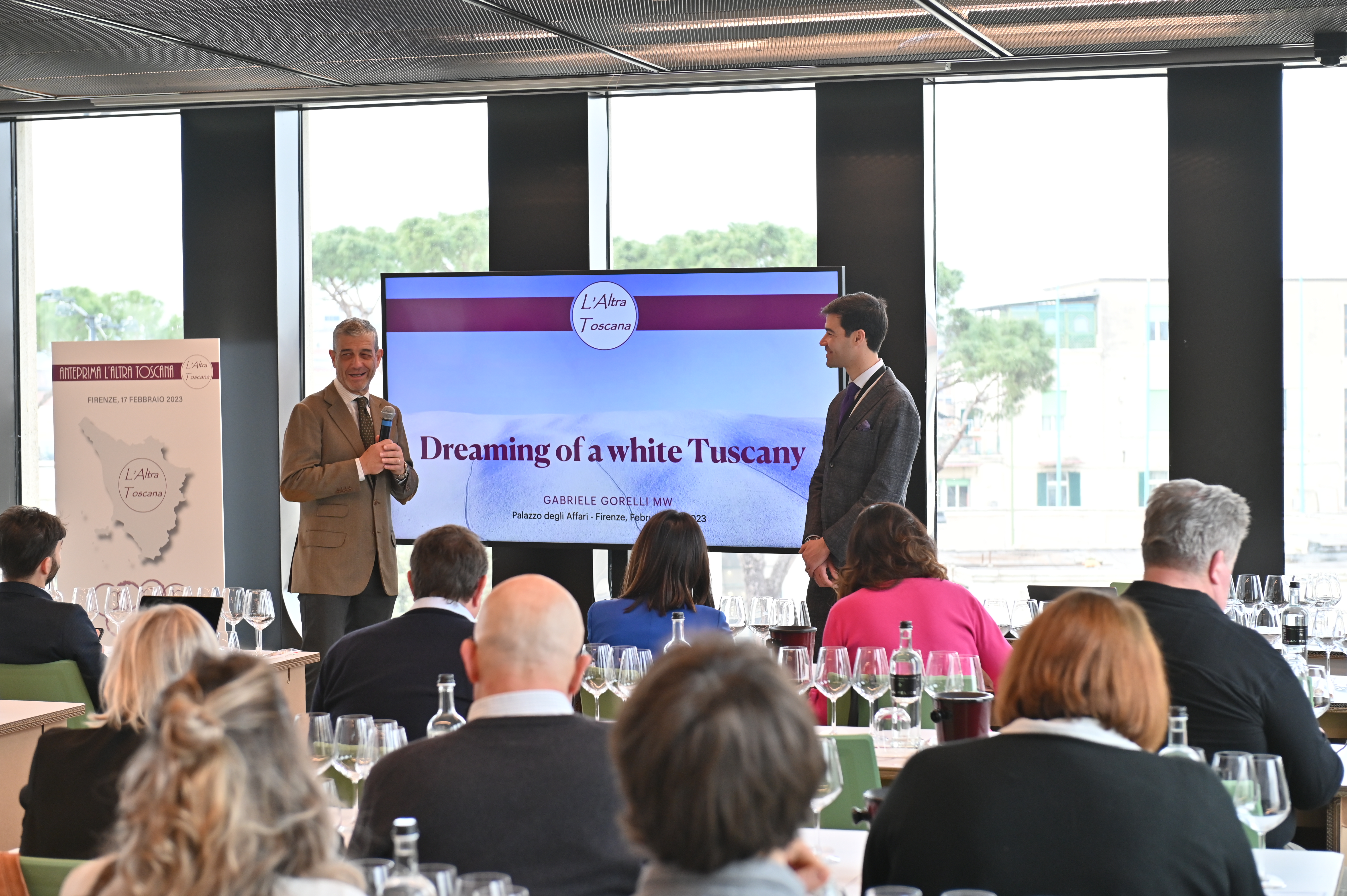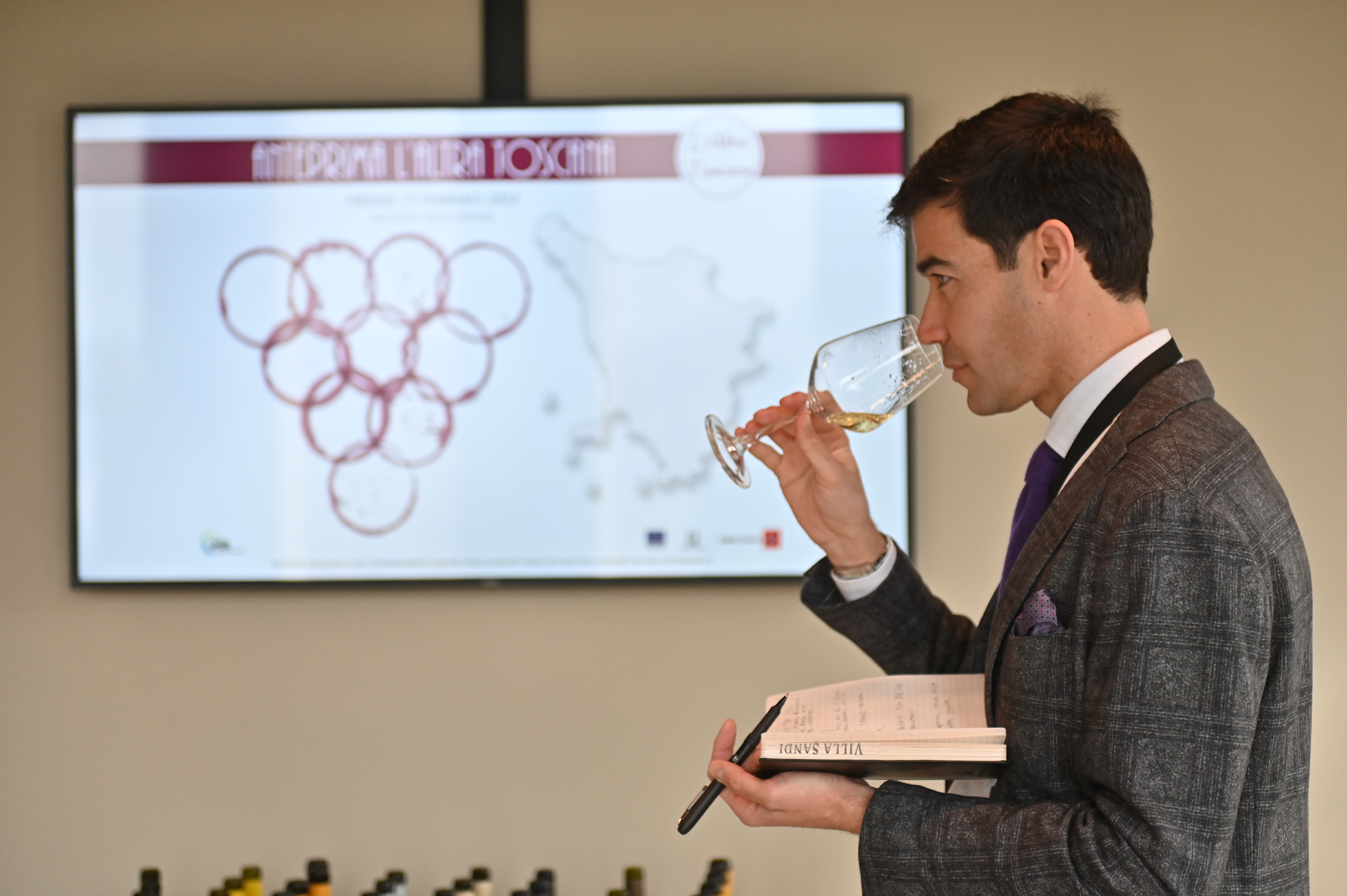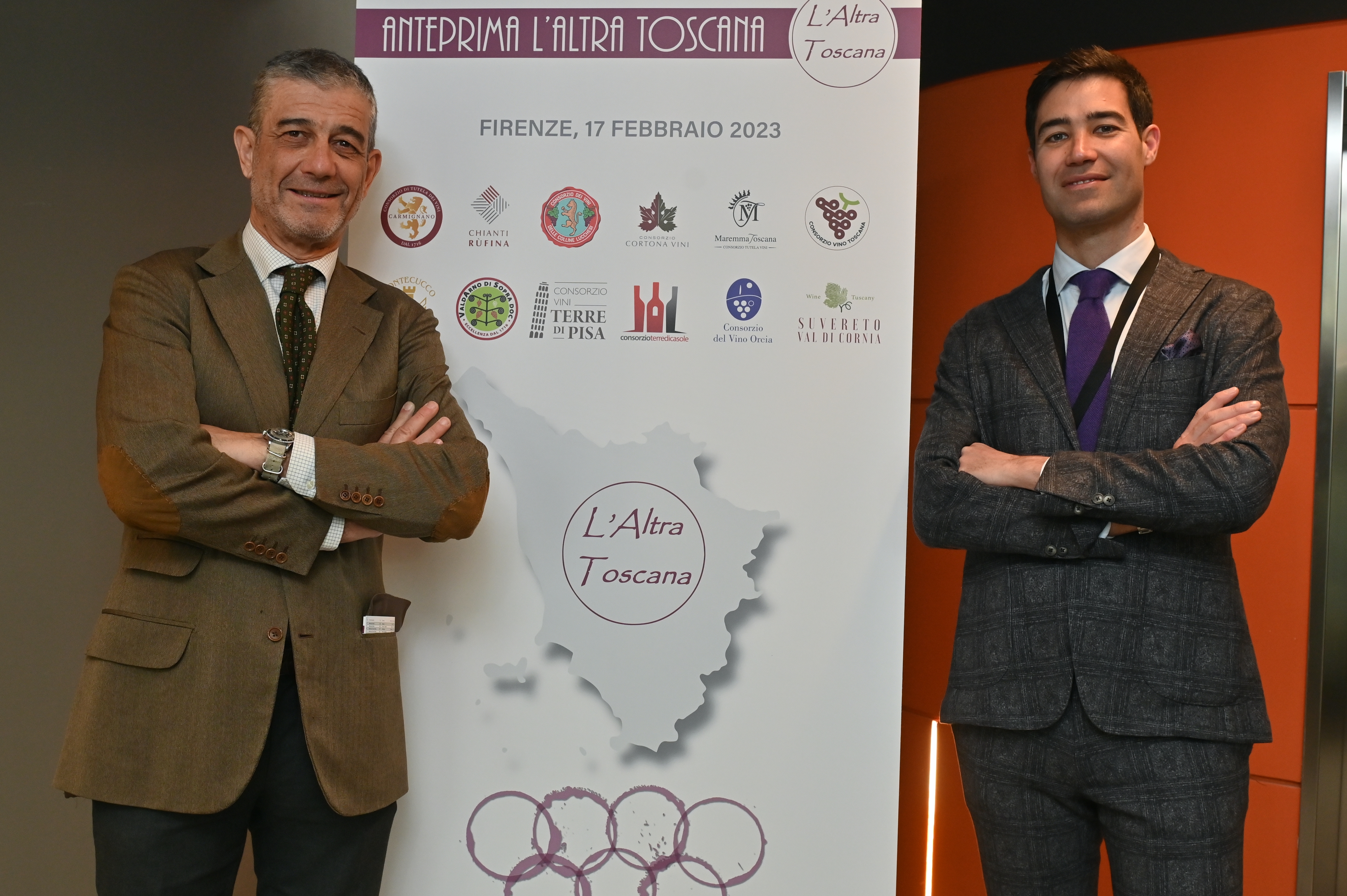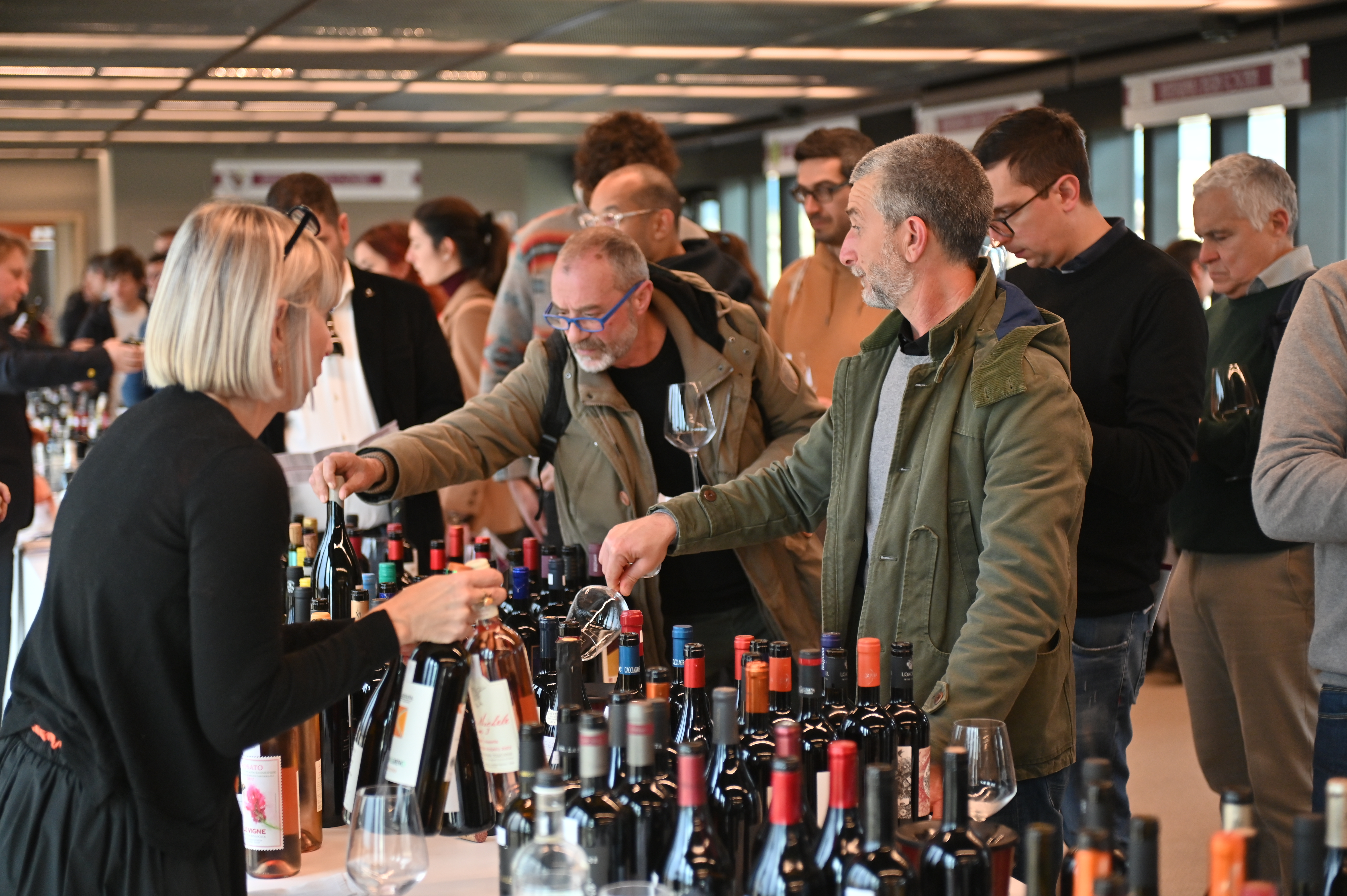 THE SECOND EDITION OF L'ALTRA TOSCANA TOOK PLACE IN FLORENCE ON 17 FEBRUARY
The second edition of L'Altra Toscana, which closed the week of the historic Anteprime Toscane on 17 February, was a resounding success. The Palazzo degli Affari in Florence hosted the wine tasting of the PDOs and PGIs Carmignano and Barco Reale, Chianti Rufina, Colline Lucchesi, Cortona, Maremma Toscana, Montecucco and Montecucco Sangiovese, Orcia, Suvereto and Val di Cornia, Terre di Casole, Terre di Pisa, Toscana, and Valdarno di Sopra. Protagonists were all these less 'familiar' zones, where grapes have been cultivated for centuries and where, alongside the legendary local producers – distinguished names in Italian winemaking – that bring quality and identity to the glass. Wine journalists arrived from Italy and all over the world, and in the afternoon the event also welcomed operators.
---
Zed-comm was charged by the entire team of 12 Consortiums for the protection di Tutela involved to manage all the press office and PR activities at national and local level to give visibility to the event and invite the press to participate. The aim was to communicate the teamwork of the Consortia and all the new vintages of their respective PDO and PGI wines to tell the story of the lesser-known Tuscany that is enriching the region's wine offerings.
---
Prior to the event, we took care of selecting and inviting the Italian and international trade press by coordinating their transfers with the travel agency. Press releases announcing the event were prepared with speeches by the presidents of all the consortiums, and an ad hoc press kit was created for the event. On 17 February, the consortium tasting counters were present in a space and area dedicated instead to tasting with sommelier service for journalists who were guided and accompanied by Zed-comm.
Over 330 labels with two special tastings held by Gabriele Gorelli Master of Wine had as their theme: "Dreaming of a White Tuscany" and "The Pillars of Supertuscan: Sangiovese, Merlot, Cabernet Sauvignon". To further deepen their knowledge, the Consortiums have also developed five thematic itineraries offered to journalists: Sangiovese Blends, International, White, Sangiovese and finally Other  Native ones, the showcase that turns the spotlight on all the red wines produced with native varieties other than Sangiovese, both in purity and in blends between them (Ciliegiolo, Alicante, Pugnitello, Canaiolo, Montepulciano). Zedcomm worked again this year with Scaramuzzi Team, an agency based in Florence, which handled the organisational secretariat of the event.
---
L'Altra Toscana was the star in the sector's media before and after the event and obtained excellent media coverage, emerging among the Anteprime as the new entry to 'keep an eye on' because it enables the press and operators to discover lesser-known wines and territories with great potential. The event was attended by over 130 journalists from all over the world, and the 2024 appointment has been confirmed – but still with an official date to be defined!