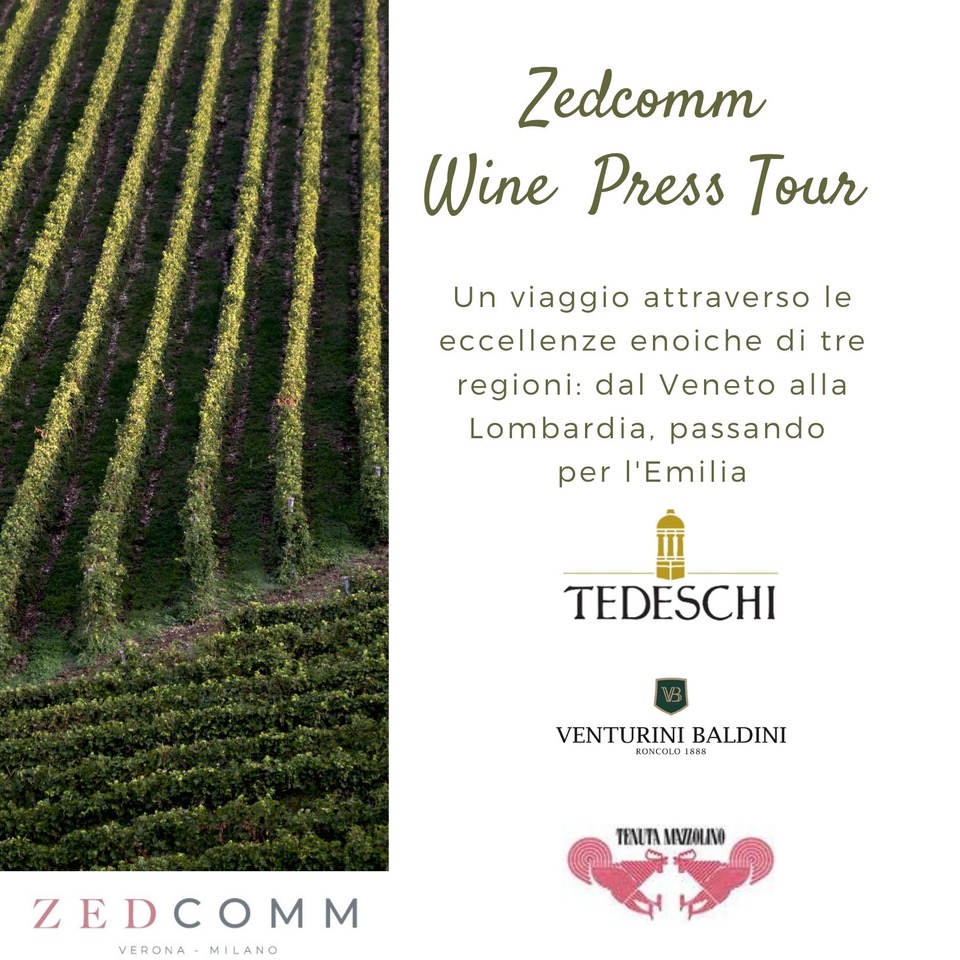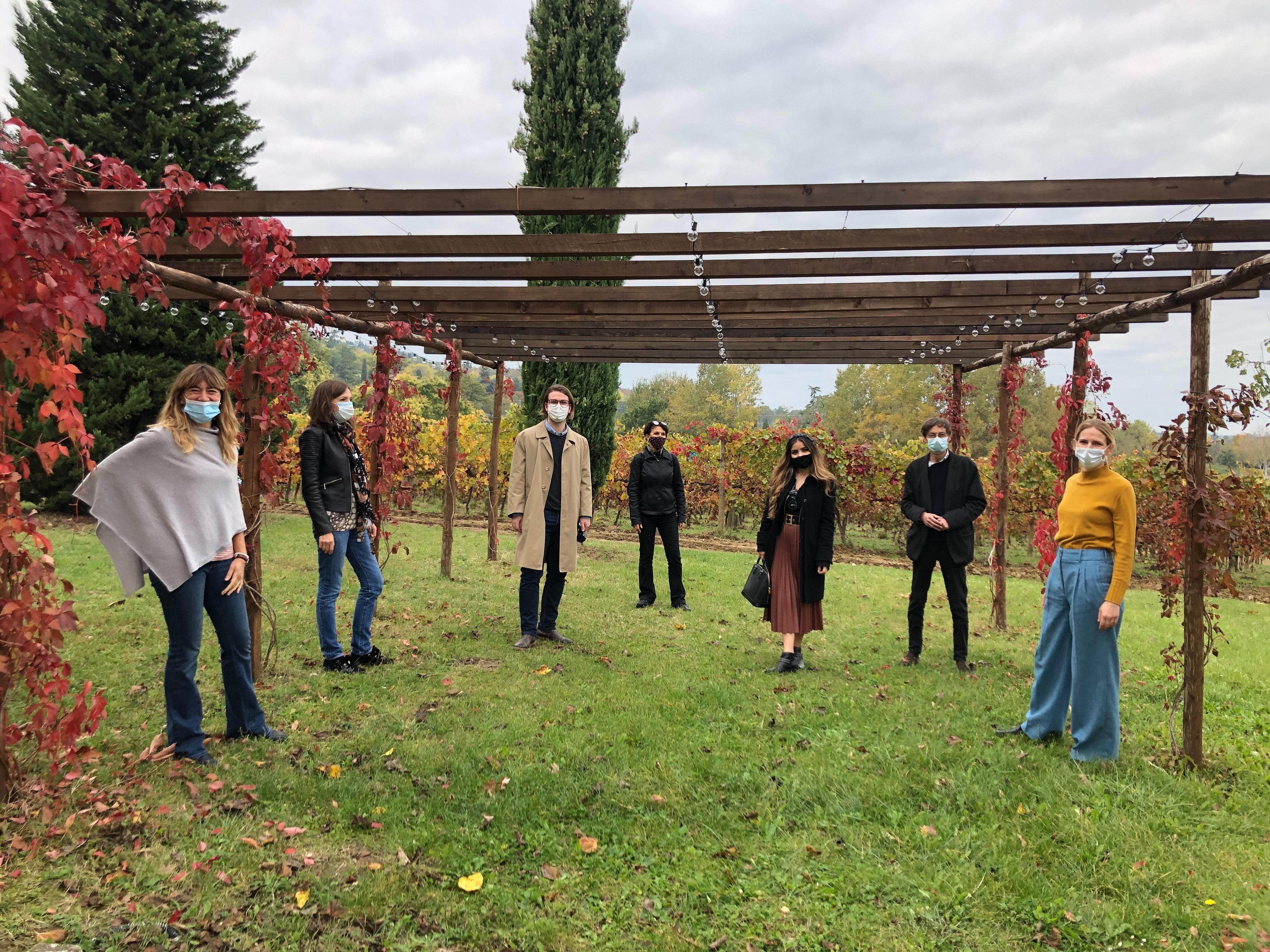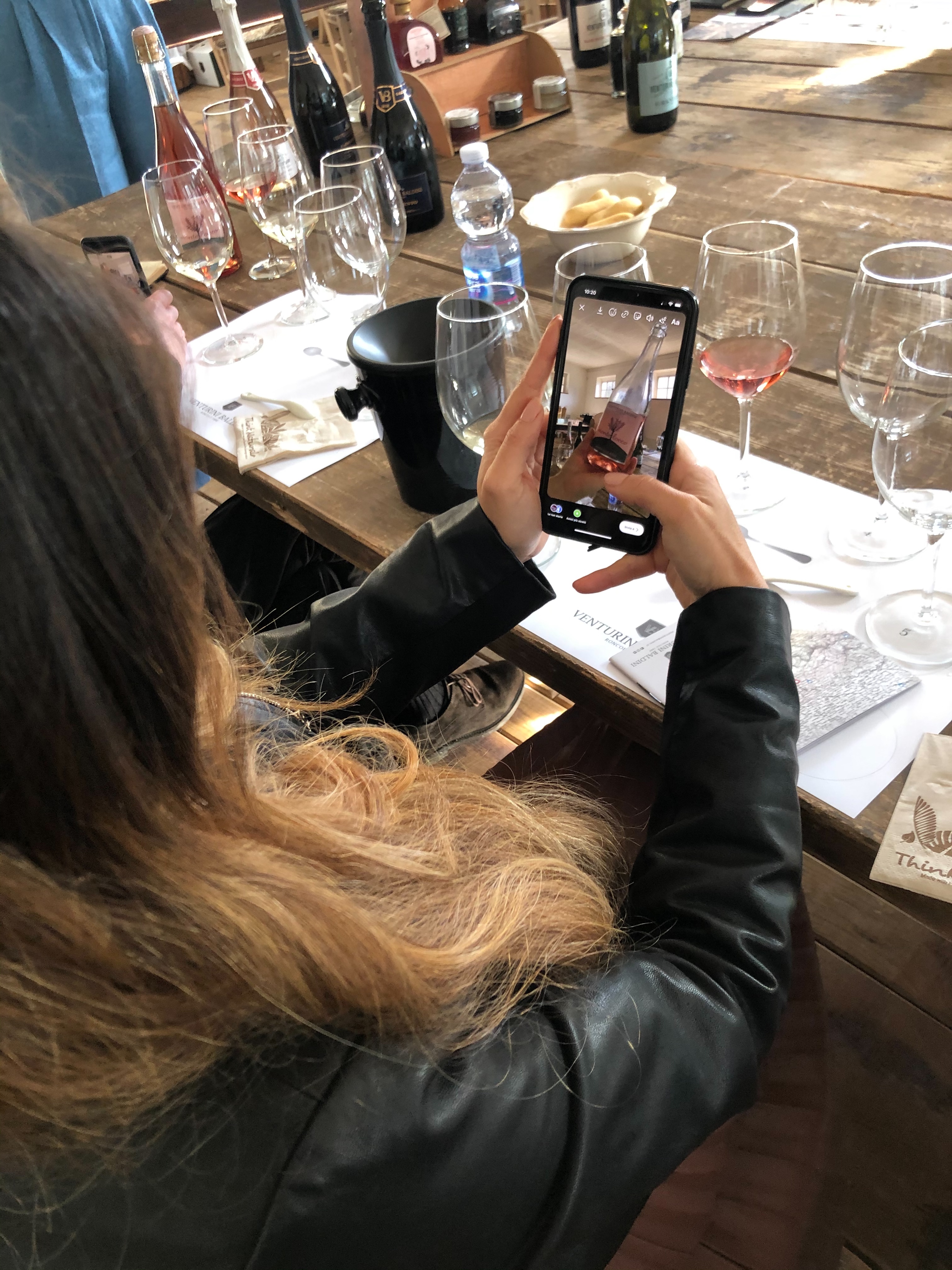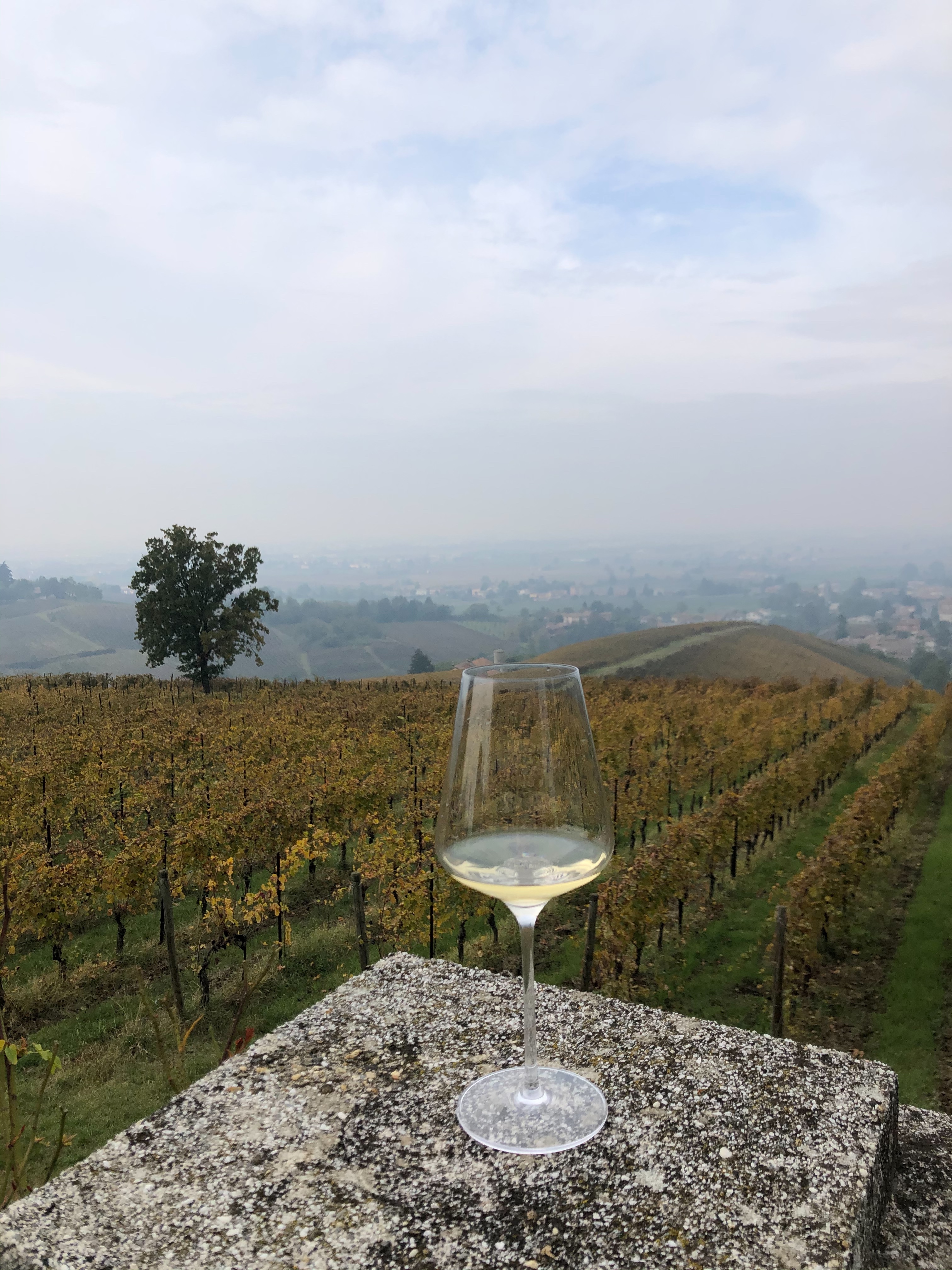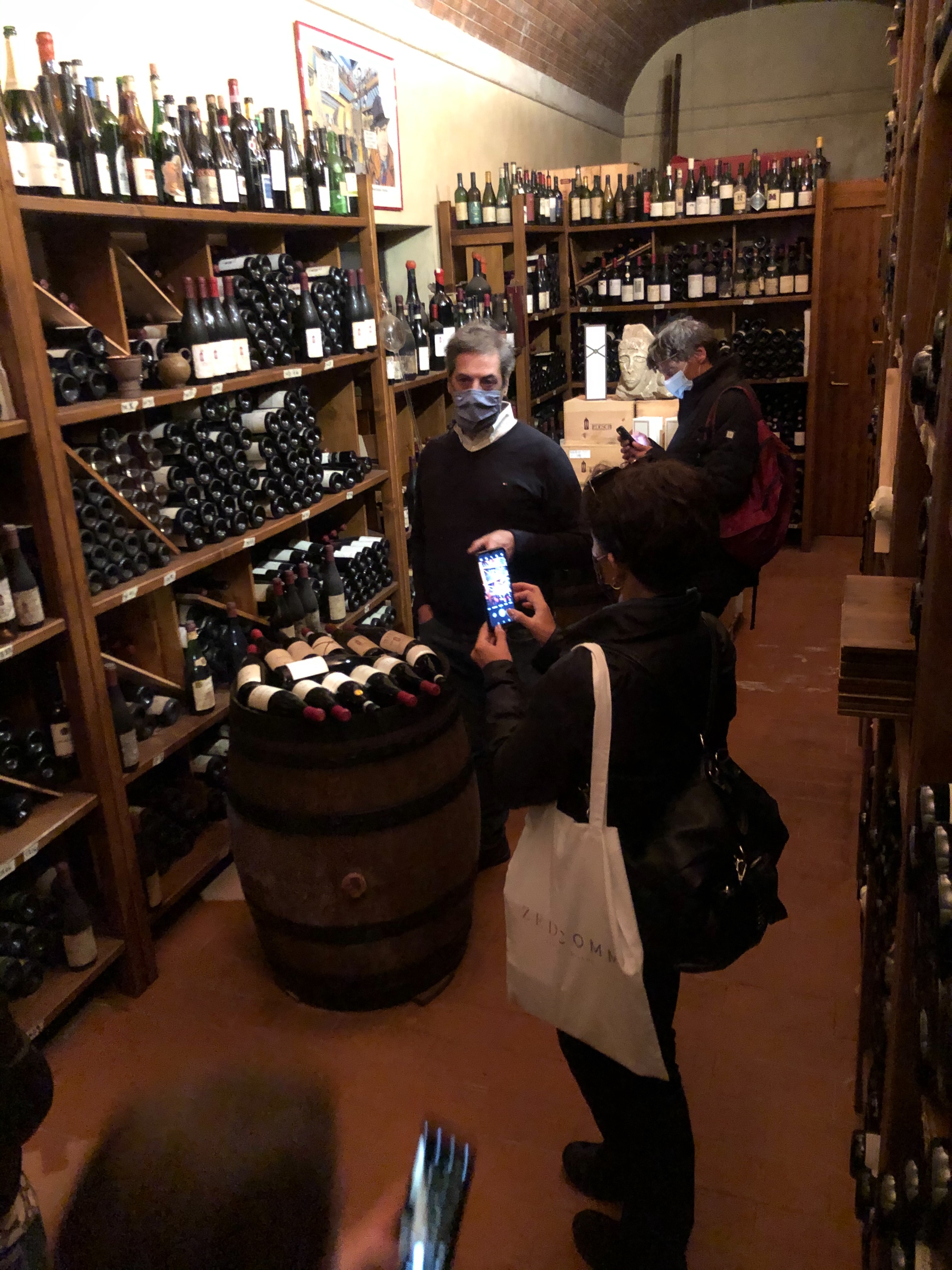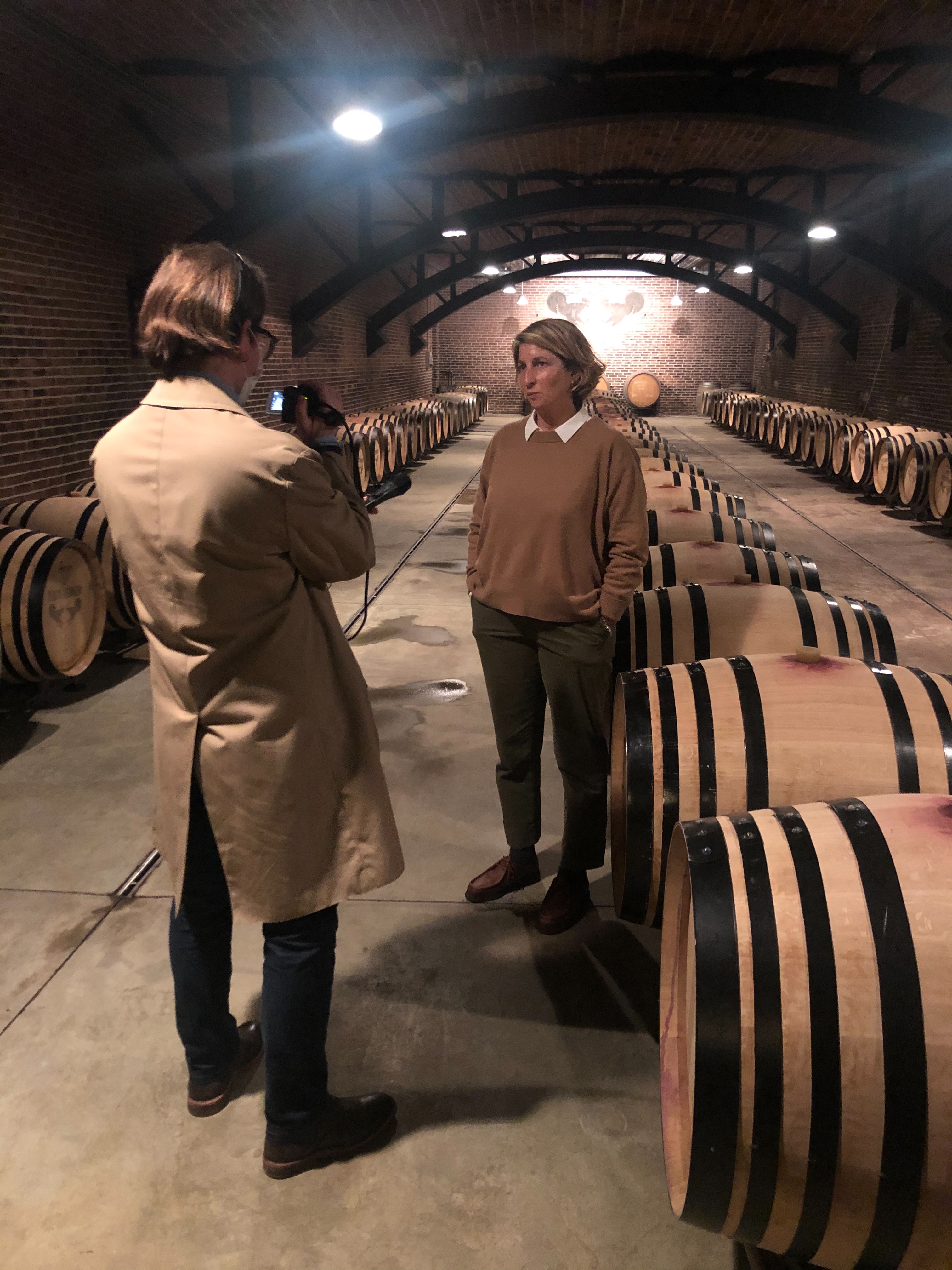 Even though we are living through unusual times, we have thought of different ways to continue communicating with our customers efficiently.
We have organised remote wine tasting, sent samples and run digital events. As soon as it was allowed, we also planned a gathering in maximum safety, because human "capital" is always the element that makes the difference.
---
A journey into the world of wine: from Tedeschi's Valpolicella and Venturini Baldini's Emilia to Tenuta Mazzolino's Oltrepò. Three worlds of wine and 3 different regions of Italy, three wineries run by women, able to tell their story through their wines but also through the story behind these winemakers, animated by passion and supported by long traditions.
---
Zedcomm took care of planning all the phases of this two day mini press tour – October 19th and 20th -. It involved only 6 participants, coming from different areas of Italy bringing them together in Milan for a safe departure on a dedicated transfer. Ad hoc events have been organized in each of the cellars: lunch and / or dinner, wine tastings, visits to the vineyards and the cellar. Zedcomm wanted to involve in this press tour transversal journalists – lifestyle, technicians and wine influencers – linked in different ways to the world of wine to allow each reality to be amplified from several points of view.
---
The "mini" version  of this press trip allowed a constant comparison between the parts involved, expanding the comparison on transversal issues and transferring, through each story, its protagonists' passion. The Social Media response was also immediate on the journalists' personal channels, from IG to FB.