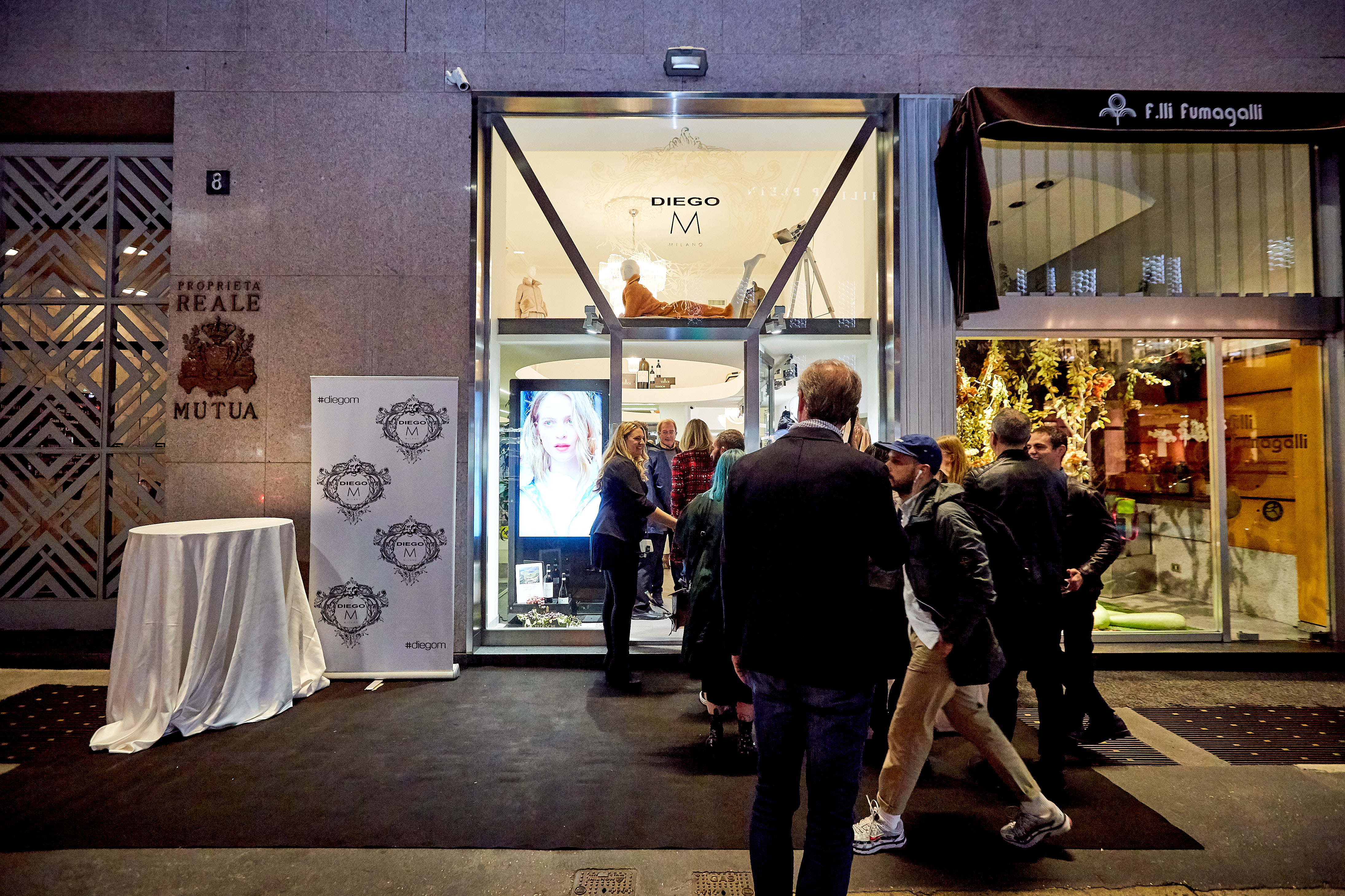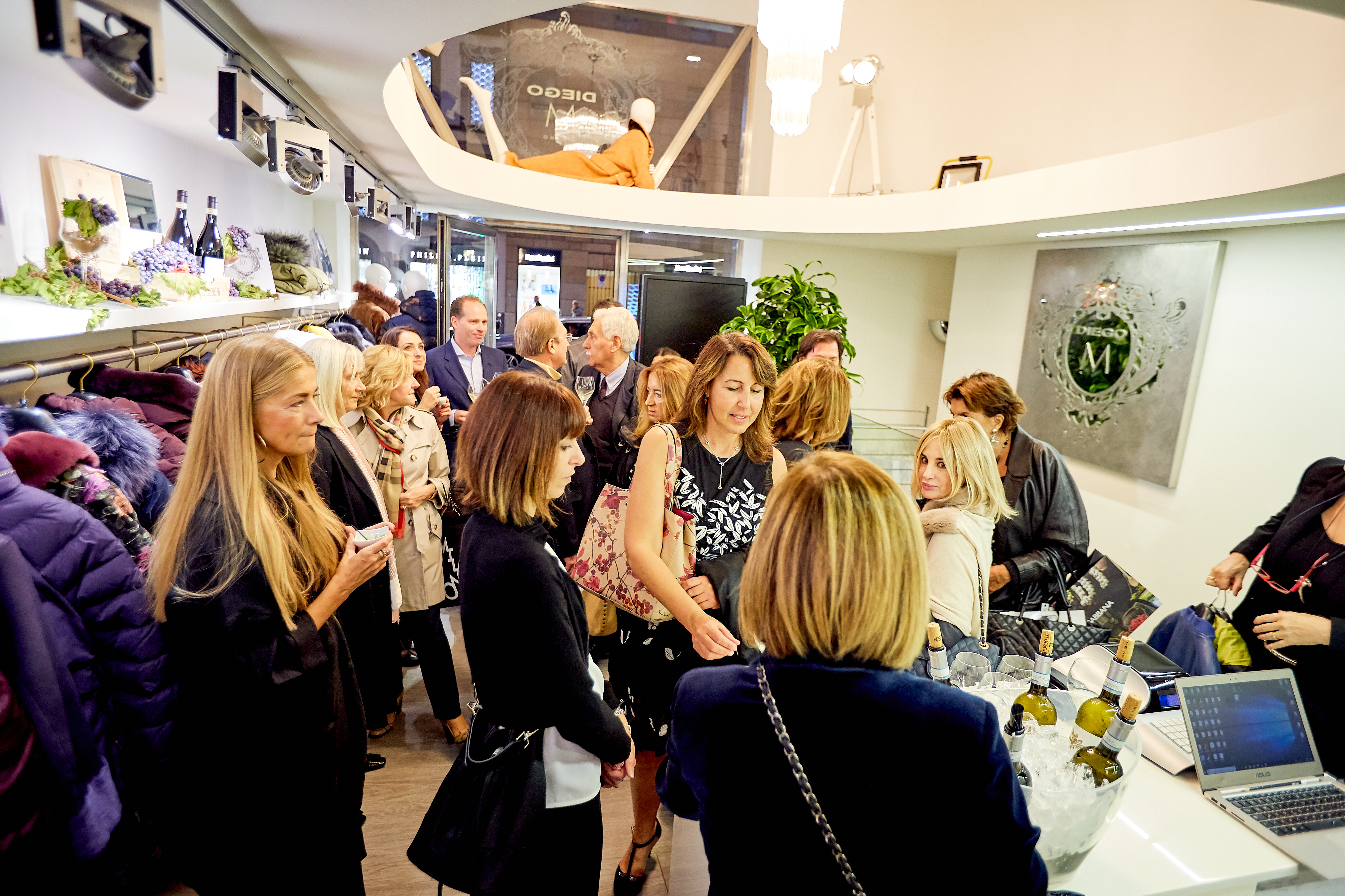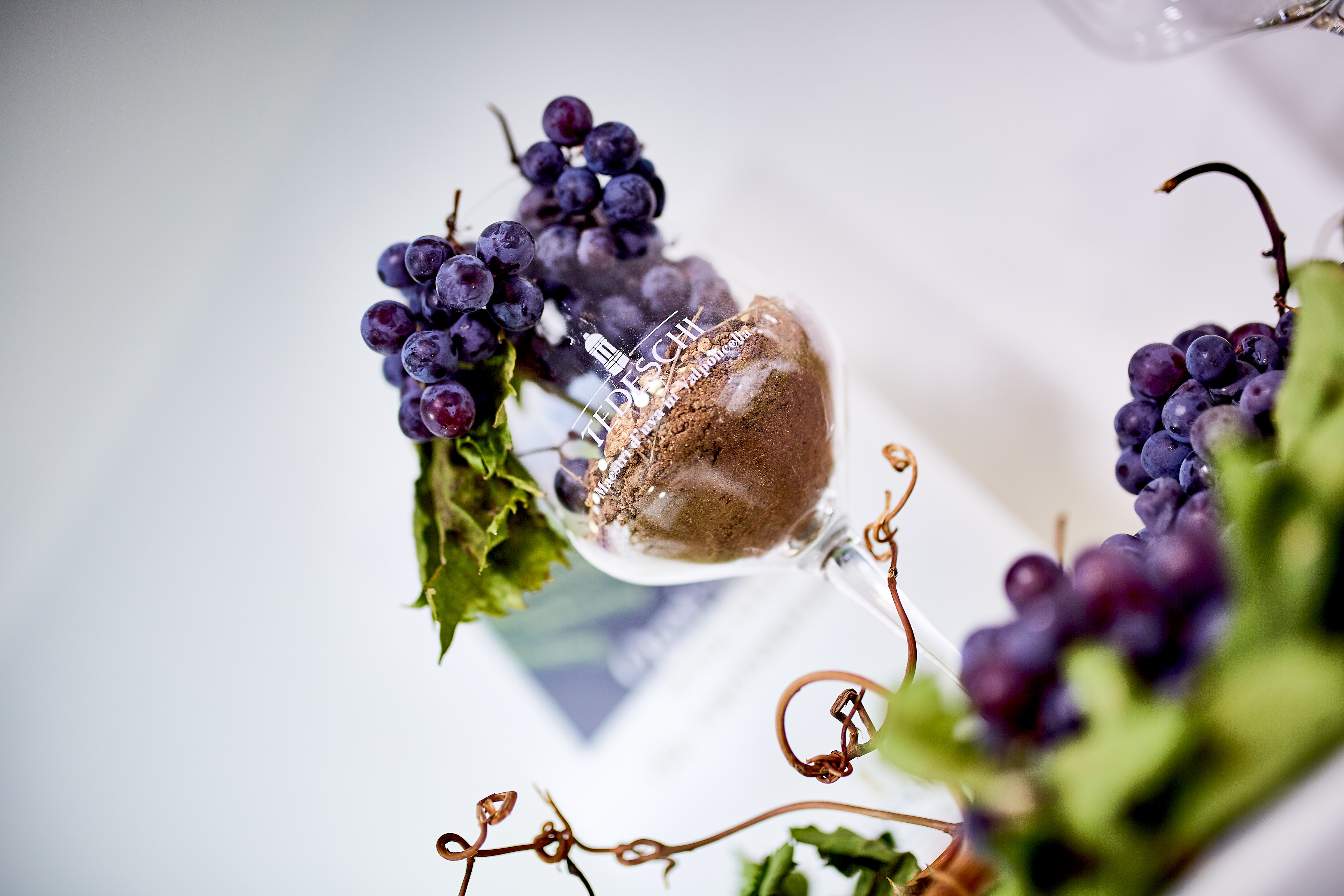 Tedeschi Wines and DIEGO M event during Milano Wine Week 2019
Last 10th October 2019, while Milano Wine Week – the Milanese week dedicated to wine and wine producers, with over 300 events and 6 Wine Districts – was in full swing, Tedeschi Wines, with its DIEGO M shop situated in the very central Corso Venezia, was the main protagonist of a wine tasting evening dedicated to press, some selected customers and a few VIP clients.
---
The hosts had the opportunity to taste some labels by the historical Valpolicella company: Amarone Marne 180 Docg (2016 vintage), Valpolicella Superiore Capitel Nicalò (2017 vintage), a wine which shows the great expression of its native land. And Capitel Tenda, a Soave DOC Classico, an elegant and velvety wine.
---
Zedcomm took care of the event organisation in synergy with DIEGO M's team, dealing with suppliers (stylist and photographer), with the press office activities linked to the event (for which a press release was written and issued), with the recall activities and the invitations sent to a selected list of Wine and Lifestyle contacts. Zedcomm's PR activity took place before, during and after the event thanks to their management of the invitation list, recalls, on-the-spot accreditations and press material shipping.
---
The event achieved good success with its public, with approximately 80 participants (40 of whom were journalists) and the intervention of the local press on Milano, Blogger Vino, cooking magazines and wine agencies, in addition with DIEGO M store's top clients. It was a good opportunity for our customer to let people know – through a "transversal" context – its Tedeschi wines, narrating its story and values to Milano Wine Week's Milanese public: a story made of tradition and research, and a deep respect for the profound bond with its territory.