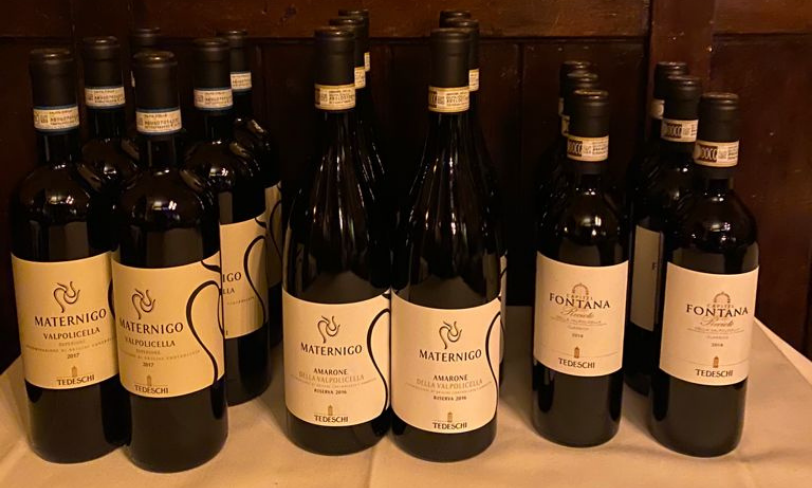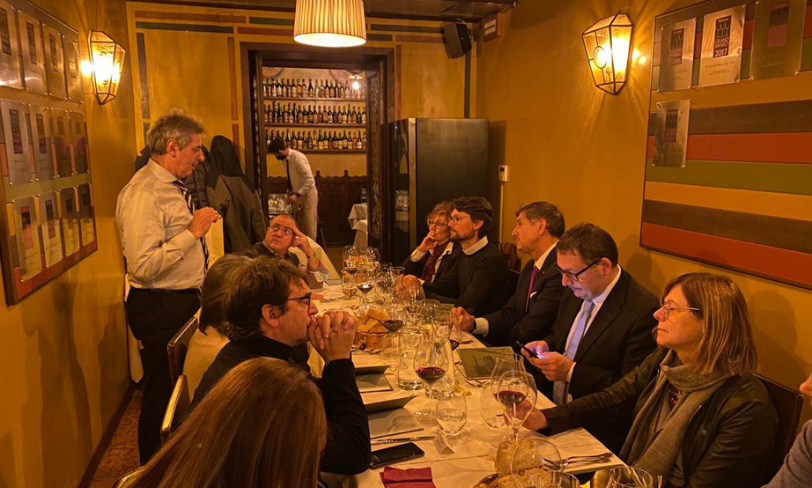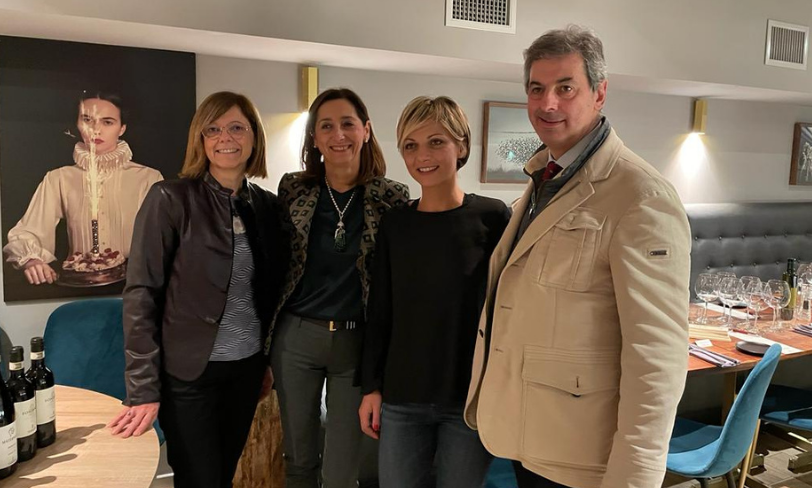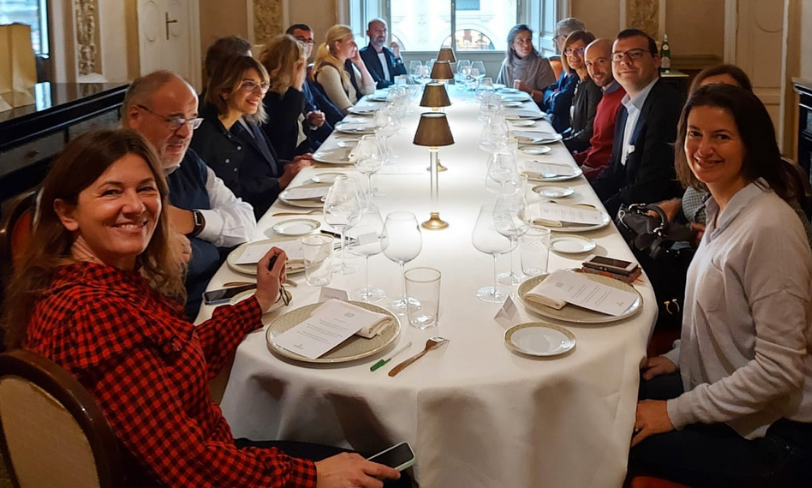 Tedeschi Winery: Amarone Maternigo debuts in Milan, Rome and Verona at three dedicated press lunches
"The strength of the earth, the character of the mother". Amarone della Valpolicella Docg Riserva 2016 Maternigo, Tedeschi Winery's new identity project, was officially presented at three press lunches in Milan, Rome and Verona.
---
Maternigo is the new wine project that identifies in a precise and defined way the history of the Tedeschi family, a path made up of values and traditions with an outward-looking eye on the future. The name Maternigo means "land of the mother" and refers to a structure once present on the winery's property, where girls in labour were welcomed. This Amarone is produced from the Barila vineyard, selected after careful zoning and soil characterization for its production of grapes that are particularly rich in structure: the result is a Riserva of great character and remarkable aromatic character.
---
ZedComm organised 3 press lunches with the Tedeschi family to launch this important project to a specialised public, who were able to taste Amarone Maternigo and the other wines produced by the winery, expertly paired by the chefs with typical local dishes. The press lunches were hosted in three prestigious locations in key cities for the trade press: 20 October in Milan at the Cracco restaurant in the Galleria, 27 October at the Beef Bazaar in Rome and 9 November at the Bottega Vini in Verona.
---
The events were attended by a total of around 40 guests: 30 journalists and 10 sector experts and sommeliers, who greatly appreciated the format of the event, ensured editorial coverage and contributed to increasing awareness of the Tedeschi brand.