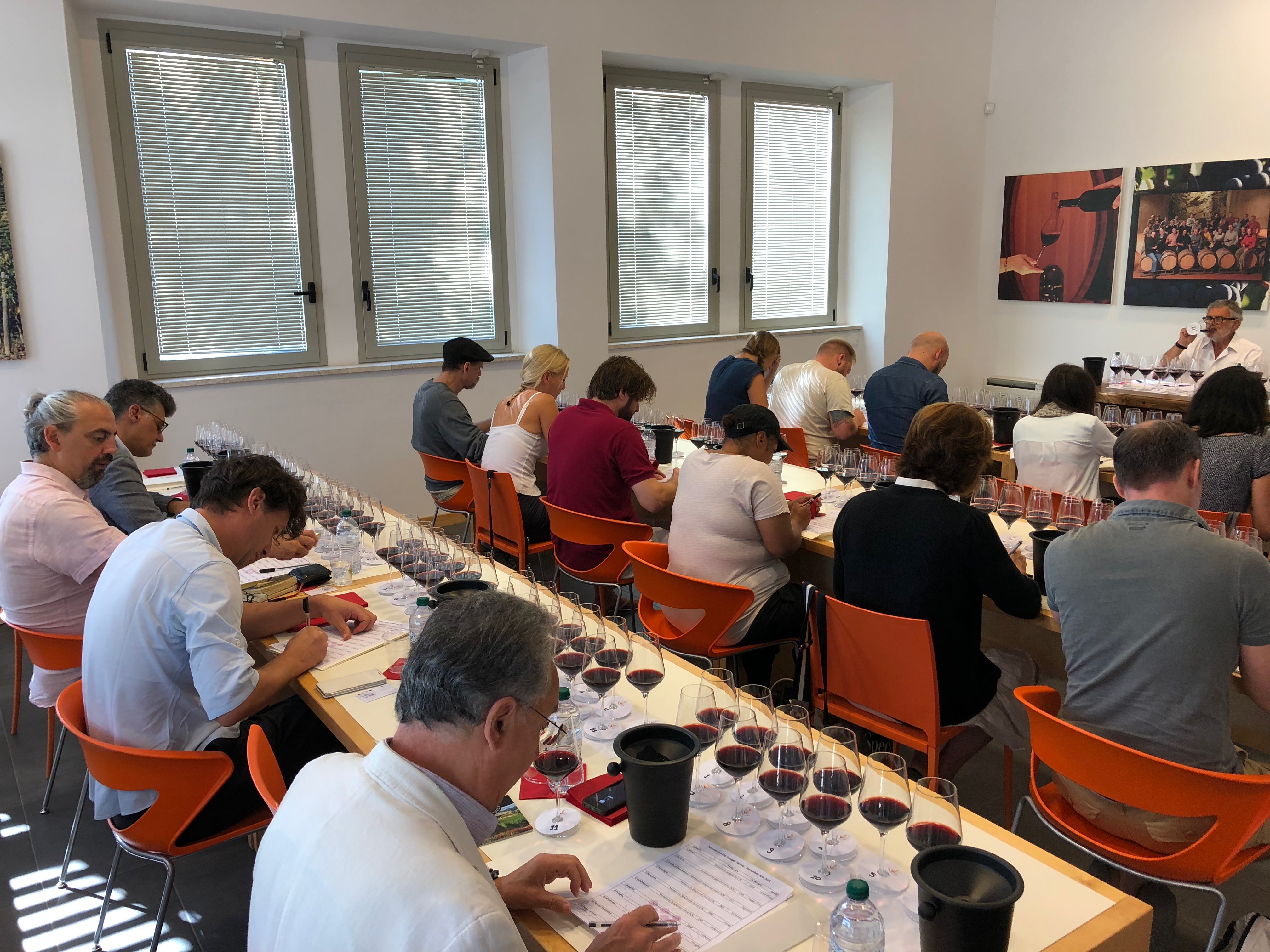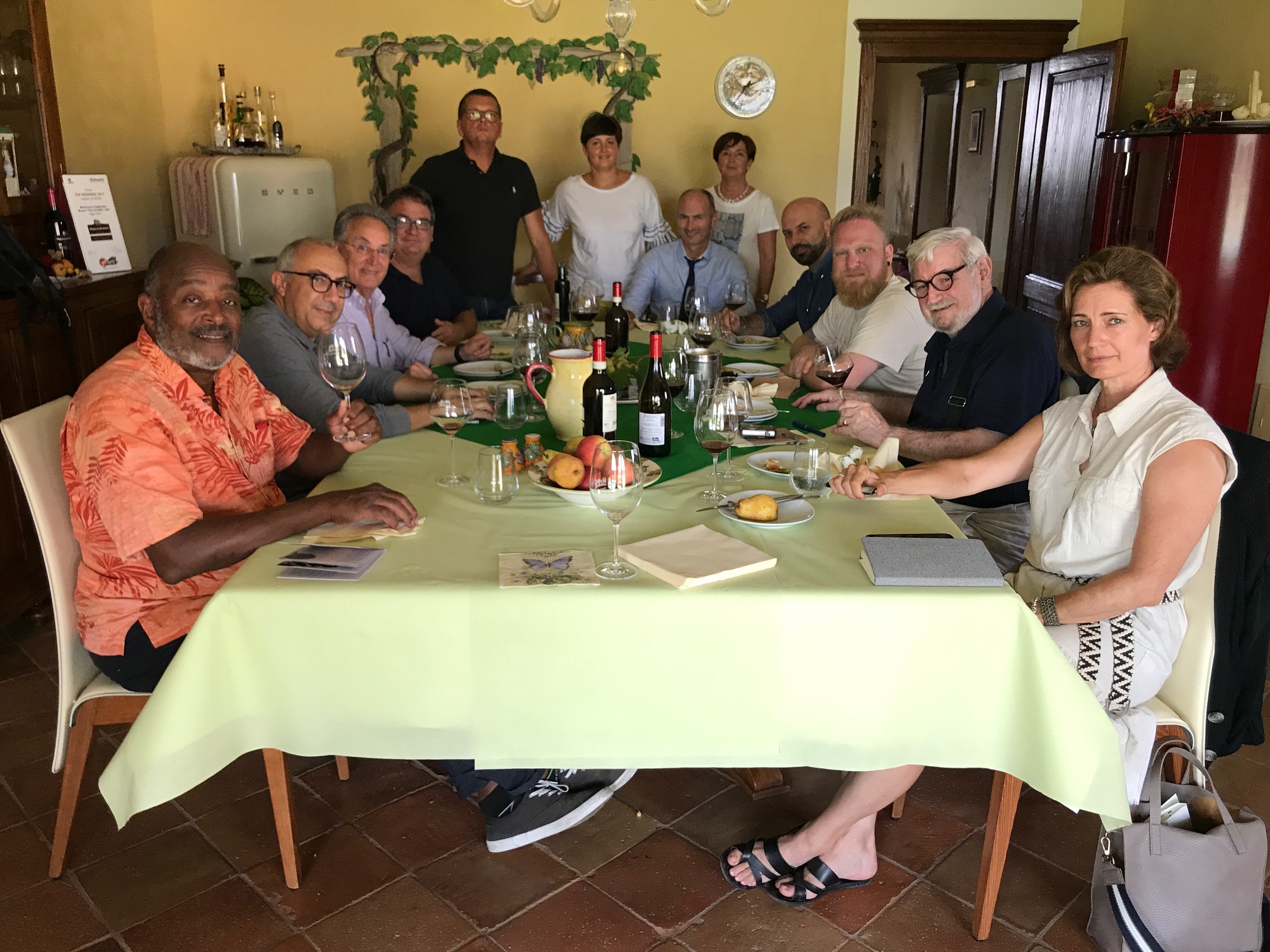 INCOMING EVENT AT MONTECUCCO
20-22 September 2018
20 years of DOC Montecucco
Zed_Comm organized an incoming visit to Montecucco with twenty journalists and bloggers from Italy and abroad, from the US and EU. A three-day event that involved visits to the area and wineries taking part in the initiative, culminating in a press conference and a masterclass in older vintages, led by the President of the Montecucco Wines Consortium, and a Gala dinner at the Montecucco Estate.
---
A brief history of Montecucco
An analysis of twenty years of history and production in this small part of Tuscany, nestled between the Morellino of Scansano and Brunello of Montalcino.
---
Event organization
Comprehensive management of activities.  On an operative-logistical level Zed_Comm dealt with the selection and management of various suppliers and preparation of the tour program. Press office activities: drafting of the description of each individual tour (with the relative wineries), the press pack and conference slides.
---
Three days in the company of producers and journalists to discover together the history of this niche production – the wines of Amiata – marked by the goals that have been achieved, the successes but also the difficulties that the Designation has been faced with over the years.