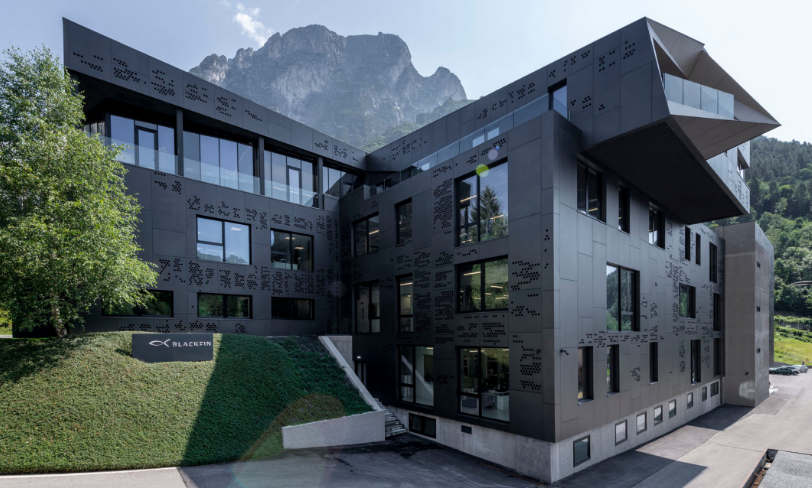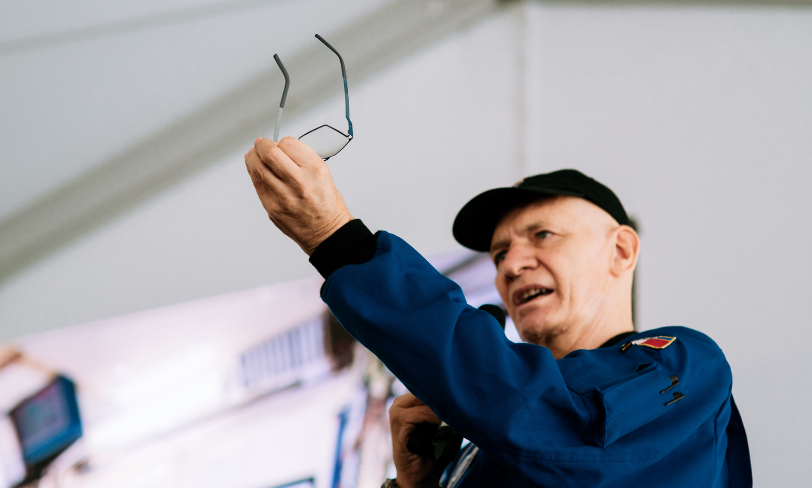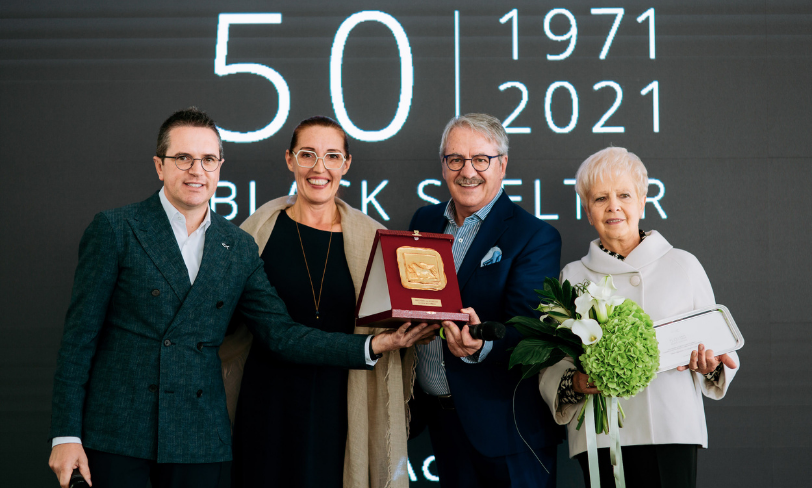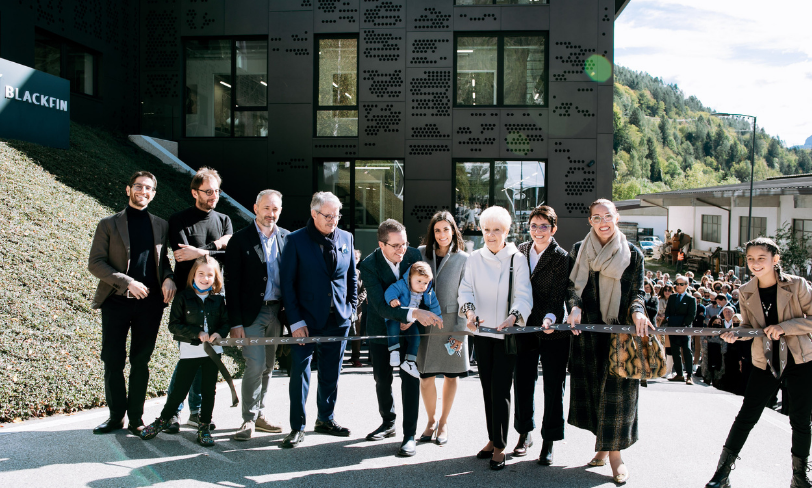 Blackfin event – 50 years and inauguration of Black Shelter
On the occasion of the company's fiftieth anniversary, Blackfin has inaugurated Black Shelter, a futuristic and sustainable building, created as an extension of its previous headquarters in Taibon Agordino, its home town in the province of Belluno.
---
To organise an event to celebrate both anniversaries, inviting a selection of guests, including journalists, company friends, craftsmen, institutional representatives and employees, and letting them experience the building in a friendly way, while respecting anti-Covid regulations. The event has been also attended by the famous astronaut Paolo Nespoli as a special guest and friend of Blackfin who spoke about his bond with the company.
---
Zed_Comm, together with the company's representative, has worked on the creation of the format, defining the creative concept, the agenda of the day and the direction of the interventions. It has also supervised the suppliers and coordinated the on-site logistics for both guests and the press coming from Milan, for whom a dedicated programme of visits to the headquarters was planned.
---
Almost three hundred people attended the event, including a selection of journalists from the optical trade press and local media. The aperitif on the terrace introduced guests to the new building, while the lunch with assigned seats in an elegant outdoor tensile structure was the setting for the 50th anniversary celebrations in a highly entertaining and emotional atmosphere.