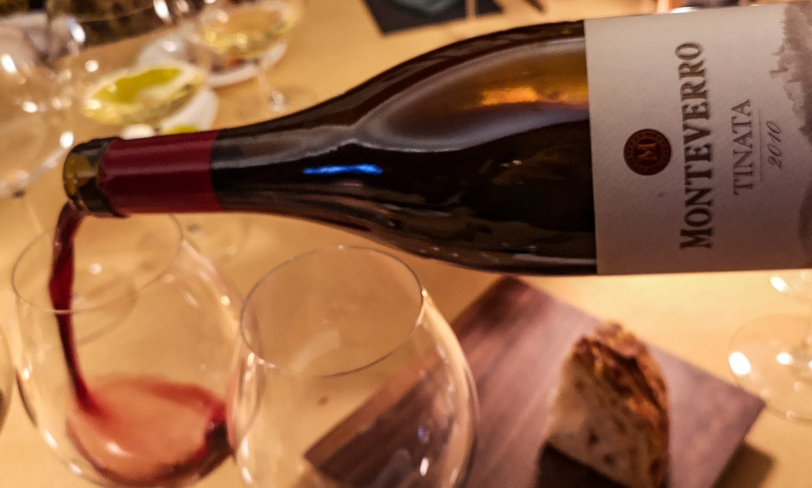 An intimate dinner at Bulgari Hotel in Milan with Monteverro aims to dispel a myth.
What if we do not have to choose between red or white for once? The Tuscan winery breaks the mould and plays with the pairing of three different vintages of Chardonnay and Tinata with the creations conceived by Chef Niko Romito.
A selected group of journalists of wine and lifestyle sectors took part in the event. The guests had the opportunity to taste the wines, explained by the oenologist Matthieu Taunay and to try a food&wine pairing innovative experience.