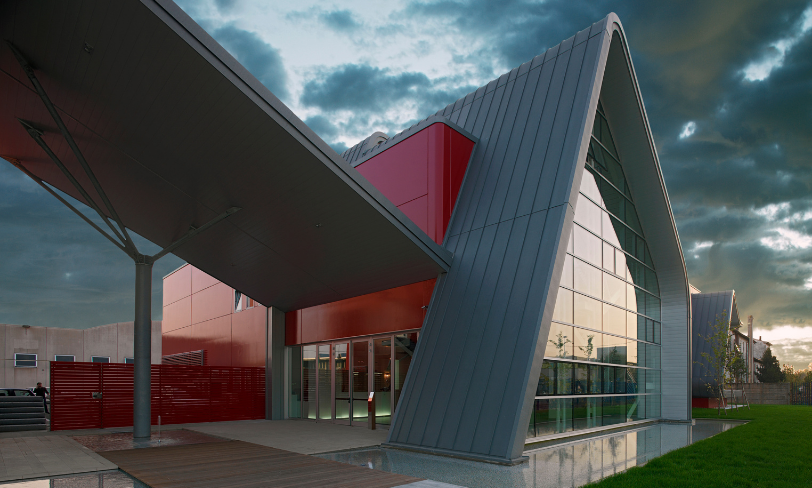 During the Milano Design Week 2021, the Venetian lighting design company Axolight has inaugurated the new Bross Monforte Showroom, a permanent exhibition located at Corso Monforte 16 in partnership with Bross company.
Axolight has also participated in the kermesse with a number of installations in several places of style and research for the international design world.
At Galleria Rossana Orlandi and 10 Corso Como – Fondazione Sozzani, the iconic Bul-Bo floor lamp has been exhibited. Originally designed by Studio Gabetti and Isola in the 1970s for the Olivetti Residential Centre in Ivrea, it has been recently re-edited in a contemporary key by Axolight for the 50th anniversary of its first creation.
And that's not all. The Loro Piana showroom located in via Monte Napoleone 27 has hosted the new Bul-Bo Soft, the fruit of the partnership between Axolight and the prestigious textile brand, which covered it in wool and cashmere in two different colour variants.
Axolight has also participated in the virtual Exhibition arranged by Simone Micheli at OfficinaVentura14 entitled "The Ugly Duckling becomes a Swan, a new amazing apartment on the sea!" It is an ethical and smart project that narrates a new way of conceiving architecture, which redefines the concept of contemporary luxury in harmony with the evolution of human desires.